marvel snap is the new and very fast card game based on the world's most famous superhero universe that has arrived on smartphones all over the world.
Thanks to a super dynamic gameplay Marvel Snap promises players to offer fun and surprises at every step, also thanks to a considerable strategic tactical depth. As happens in games of this type, to enhance one's deck and improve one's gaming experience it is necessary to use resources called currencies. In Marvel Snap one of these resources is called Gold and within this article we will try to find out all the secrets about how to get gold for free in marvel snap.
Also find out how to get free credits in Marvel Snap.
Get free gold through Season Pass rewards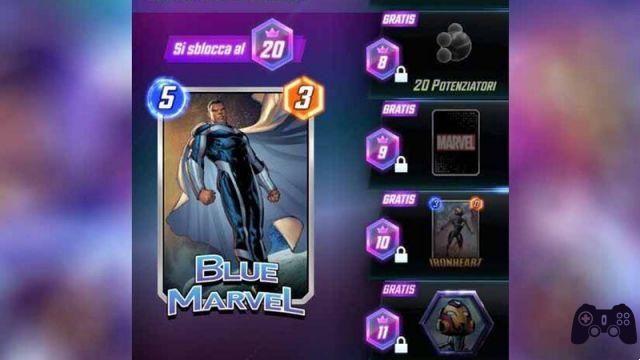 Complete the season pass by earning experience points simply playing regular or ranked matches it is a very smart way to earn gold. Free Gold is always one of the possible rewards as you progress through the path.
there two types of season pass available to the player: the free one and the paid one; clearly the paid pass offers juicier rewards for players. The paid pass Symbiote Invasionfor example, if brought up to level 50 it allows the player to earn over 300 gold units.
Get gold by completing Weekly Challenges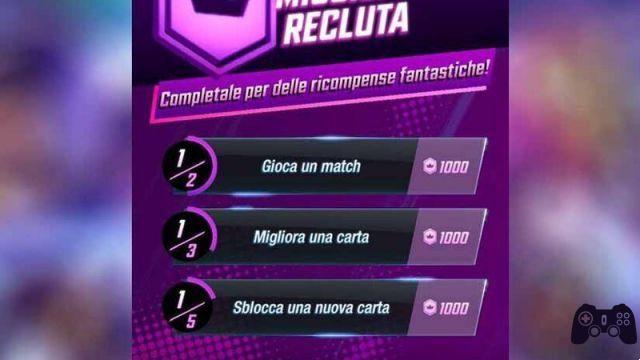 Marvel Snap's mission page hides a little secret: a progress bar at the top of the screen. This progress bar is interspersed with various gems that represent milestone to be met in terms of progress. Enough touch each of the gems to display the rewards you get on the screen.
These rewards can be credits, experience points relating to the season pass and, very simply, gold. It is necessary to advance within the bar complete 5 daily challenges, for a maximum of Completed 25 challenges per week.
Earn gold by winning ranked matches
A safe way (but not for everyone) to progressively earn more gold is to win ranked matches in Marvel Snap.
As you move up the rank ladder in a given season, requirements are met that allow the player to earn various rewards.
Some of these achievements will allow the player to get a significant amount of gold. For example, getting to level 90 during the symbiote invasion season will allow the player to get his hand on ben 500 gold units.
Get gold as a login reward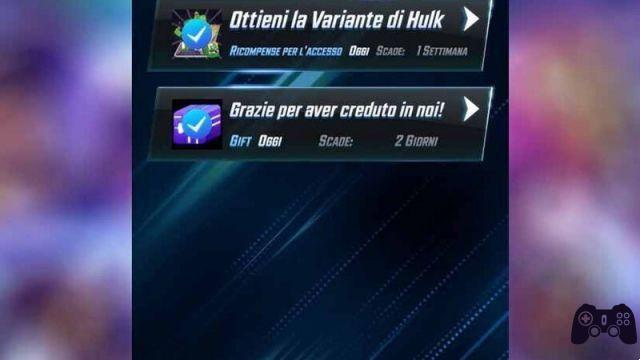 As in any self-respecting mobile game, one of the easiest ways to get hold of free resources is to log in every single day.
Just log in to the incoming mail every day in order to obtain resources of various kinds. The amount of rewards that can be obtained through login is always different and depends on multiple factors: current events, any decisions by the developers, anniversaries and so on. If you are not sure a jump in the inbox must always be done to know how to get gold for free in Marvel Snap.