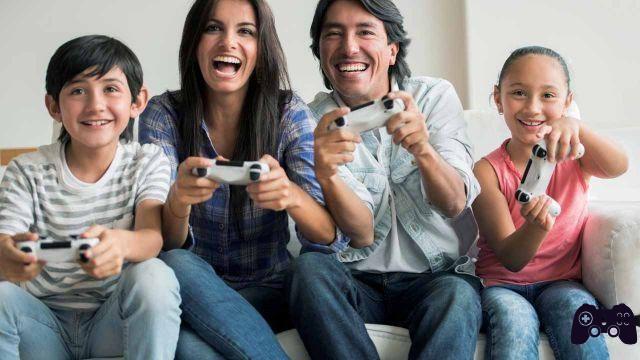 Ah but then so it is true that parents play video games with their family. You see I didn't make it up. It felt like preaching in the wilderness and Microsoft, on the other hand, gave me hope. As reported by the pages of the SkyTg24 portal, in its latest investigation revealed that "gaming" has become popular and preferred to other moments of family conviviality such as cinema and walks.
Il 72% of parents said they spend time with their children playing video games, on average 10 times a month, also stating that it is an activity that helps them get in tune more with their little ones.
SkyTg24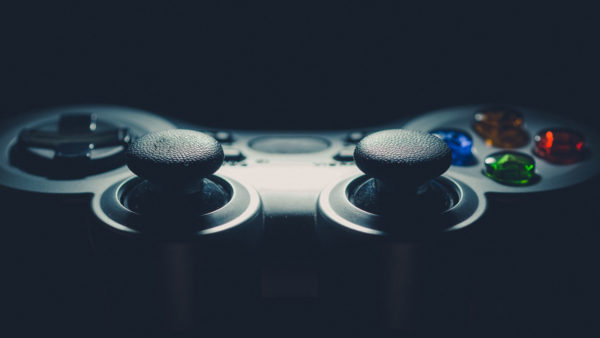 To learn more:
Edugamers for kids 4.0: how to educate to video games The survey interested 12.000 European families of which 2.000. Respondents believe they spend time playing video games with their children it helps to strengthen the bond and mutual understanding (73%) and that through the video game it is possible to grasp some personality traits of the little ones (72%). A part of the sample (61%) believes that the very fact they play video games with their children helps them understand what are the hottest trends at the moment. Although Spanish families are those defined as "more gamer" (75%), those have the primacy of frequency. Microsoft's investigation revealed that theand Italian families dedicate themselves to video games, on average, 10 times a month. The words of Cédric Mimouni, Xbox Manager for the Mediterranean and Iberian Area.
"The results of this research further confirm that video games represent a important moment of entertainment for families. Gaming quickly became one fundamental tool for creating bonds stronger within families and we believe this is partly due to the interactive nature of video games. During the game family members are called to interact with each other, making the experience more memorable than a passive activity like watching TV ".
Cédric Mimouni, Head of Xbox for the Mediterranean and Iberian Area
Our Christmas present arrived early this year.
We have spent the last few months reporting initiatives such as that of the Edugamers and the combination of school and video games. We have put the spotlight on issues such as Hikikomori and gaming disorder. We have seen how the states intervened on the dangerous advance of these problems as the case of the "parking disc" of China. We asked ourselves many questions but, in the end, we have never focused on the importance of families and their relationship with the world of video games.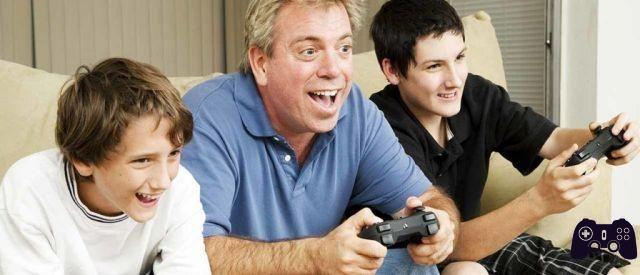 From numbers to reality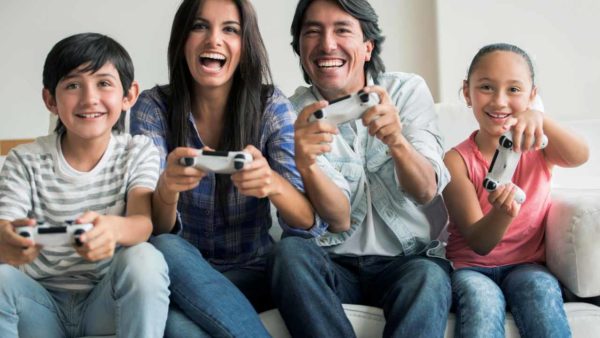 To learn more:
Parents play video games with their family I recently had the pleasure of spending a very pleasant hour on the phone with the Prof. Ornella De Rosa, President of the International Gaming Observatory at the Department of Political, Social and Communication Sciences of the University of Salerno. A long chat and an interesting interview that we will soon publish on the pages of Holygamerz. One passage stuck with me. Ornella made me understand that the huge problem that affects most families is related to not wanting to spend time with their childreni, something that did not exist in "formerly" families. The fathers and mothers of the past, they wanted and demanded to spend time with their family.
I realize that today we travel a thousand. 5 days a week we work and on the weekend we feel the need to switch off and seek moments of well-deserved rest. Children, inevitably, always require active participation, at all ages and in all moments of their life. It's easy to turn on the television or hand a tablet into a child's small hands. You shut him up and earn the much desired "well deserved rest".
But that single gesture, although apparently harmless, is a small flap of wings that triggers a future butterfly effect. The famous hurricane always comes at the end but we can't blame anyone but ourselves.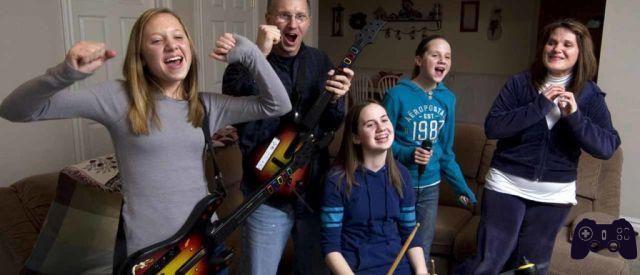 Change is in the air
The trend is changing and Microsoft's investigation confirms this. Sensitivity on the subject of parents, family and video games is perceptible at all levels, both with public and private initiatives. My friends from Ludomedia also demonstrated it to me, those in the "L'angolo dello vent" room, sensitive and always ready on the piece.
The fact that parents want to spend time playing video games with their family is a symptom of a generation gap that is narrowing more and more. The education of a child also passes through video games. Maybe it will also become a subject of study in an elementary school but until then, the role of teacher is ours.
Honors and charges included.