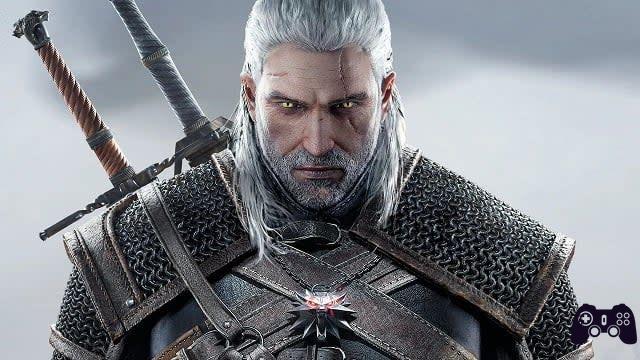 God of War Ragnarok has just come out and is receiving very high marks from anyone who has managed to try it (you can also consult our review). In addition to having an extraordinary technical sector and a very high-level main story, the Santa Monica title is also being appreciated for its side quests. The sector of optional missions, in fact, has sparked comparisons that have also been widely appreciated by insiders.
This was the goal I set for the optional content in #GodofWarRagnarok. The Witcher 3 is one of my favorite games of all time… It didn't seem possible, but this was literally the goal. Reading this felt amazing. https://t.co/X8Ycpe1SRs
— Anthony DiMento (@DiMentoXP) November 3, 2022
Indeed, within the review of the game made by the Washington Post, a passage written by Gene Park enhances this aspect of the title. According to the journalist, in fact, the secondary missions of God of War Ragnarok would be even better than those created by CD Projekt RED for its The Witcher 3. The comparison has filled some of the insiders with pride who, on Twitter, reposted the review section by adding a few words.
First of all, Anthony DiMento, one of the men from Santa Monica Studio who worked on the creation of God of War Ragnarok, said he was happy with this comparison. According to the developer, in fact, The Witcher 3 would have been the benchmark to consider in the development of the side quests for the new GoW chapter (which you can buy on Amazon). To echo the words of his colleague Luis Sanchez, lead level designer of the title who confirmed his colleague's words.
The designer added that, having dealt with this aspect of the game, to receive such recognition is a huge satisfaction. The team put a lot of effort into making God of War Ragnarok and even its secondary content was never treated as such. Each element of the game is intended to create a unique experience for the player. Judging by the opinions received by the title so far, it seems that Santa Monica has hit the nail on the head. Furthermore, Sony has made available an interesting bundle that includes the game and a PlayStation 5 at a great price.