Although in Spain the myth of Roblox is not at the level of the rest of the world, very often it happens to hear here too the powerful echoes of the goals that this videogame experience manages to achieve. The online sandbox is still one of the most populated titles today, and thanks to the infinite experiences that can be had inside it, there is always something new to discover almost every day. For this after more than ten years the free game remains firmly on the crest of the wave.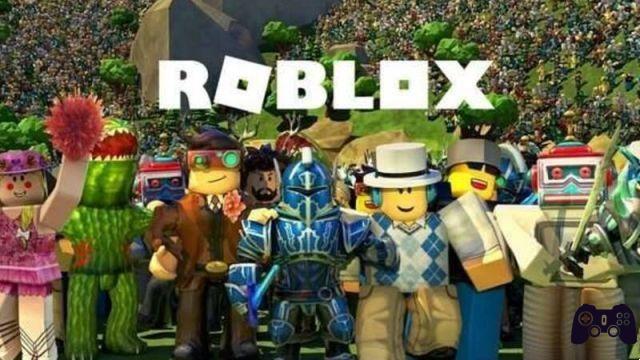 Although this is a free experience, Roblox (you can buy a gift card on Amazon) is known to be a very lucrative video game project for his own company, so much so that the very high earnings that the game has made have been talked about several times. This happens thanks to a whole series of microtransactions, which allow the players who populate these virtual worlds to obtain a series of contents and digital currency to spend within the sandbox experience.
This economic success shows no sign of stopping even after years of the game's life, and just recently it was the Roblox Corporation that disclosed the revenues of the last period. The company said it earned between $212 million and $219 million in September 2022 alone. earning an average of over $7 million a day.
Scary numbers that underscore a marked improvement over Roblox's gains last year, with the increase hovering between 11% and 15%. The game also continues to post record numbers for daily logged in users, with September stats reporting 57,8 million active users also marking a 23% year-over-year increase, along with a 16% increase. % of these players' involvement in the various activities that are featured within the sandbox experience.