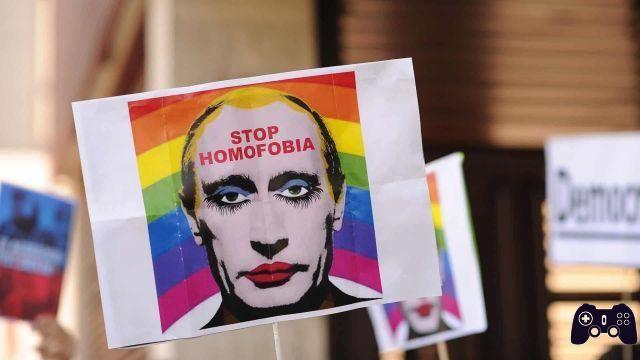 During its latest direct, Nintendo announced the release of its role-playing game for Switch Miitopia. Time not even to see the light, the video game immediately got in Russia rated 18+.
Within the game, in fact, it is possible to forge relationships with characters of the same sex, a characteristic that clashes with the - so known - "Anti-gay law" Russian.
You are propaganda
The law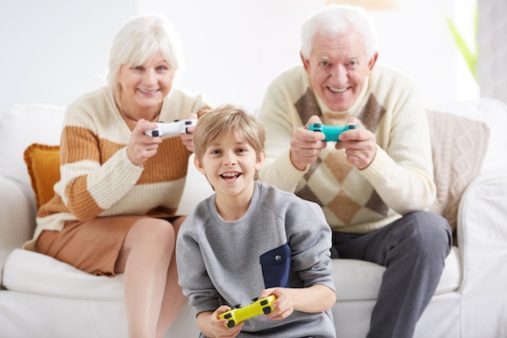 To learn more:
Race and sex in video games
THEJune 11 2013, the State Duma unanimously approved - with only one vote against - one set of standards designed to "protect minors from information that promotes the denial of traditional family values". Standards immediately issued by President Vladimir Putin, the following 30 June.
In 1993, former President Boris Yeltsin repealed Article 121 of the Russian Criminal Code, which prohibited homosexual relations. This choice was made due to the numerous pressures from the European Union, and caused a tightening of relations between the Russian government and the Orthodox Church, which considered (and considers) homosexuality as a social scourge. L'approval area of law against homosexual propaganda thus allowed the Putin government to strengthen relations with the Orthodox Church.
A law to "protect minors"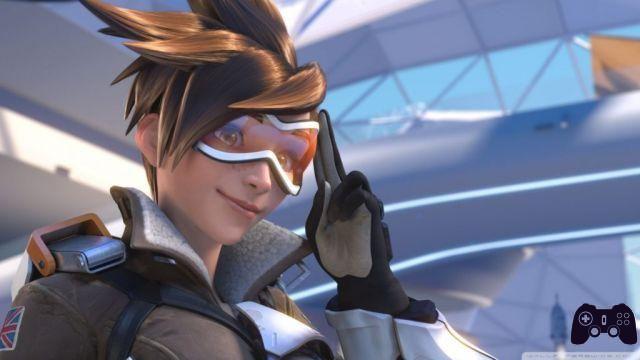 It is not the first The Simps 4 got an 18+ rating for the possibility of gay relationships. FIFA 17 was targeted for the presence of rainbow-colored shoelaces. The Overwatch comic, on the other hand, was directly blocked.
The "anti-gay law", or "Law against homosexual propaganda", presents three key points:
il first sees the addition of materials considered to be promoters of non-traditional sexual relations to the product list forbidden to minors under 18 years old. Because, according to the law, they are harmful to the mental health and growth of the individual, as well as to his "spiritual health". This is the key point that caused Miitopia to be rated 18+ in Russia.
Il second point brings back thehomosexuality and lgbti propaganda in prohibited behaviors not only in public, but also within families. The article obliges the Russian authorities to intervene to take "protection" measures towards minors who are exposed to these ideals, comparing the situation to environments of racial and social intolerance, promotion of alcohol and tobacco, and pornography.
Il third point describes the sanctions and measures to be adopted in case of violation, which provide for fines and periods of imprisonment. These sanctions are also applied to companies and activities in which the accused may be a part, thus prompting the dismissal and elimination of any material concerning him.
NIET! We are NOT propaganda!
Miitopia
The presence of homosexual relationships in Myitopia had no effect on the PEGI, who will recommend the game to children from 7 years old. However, this shouldn't make us let our guard down. According to Ilga Europe - one of the major associations that deal with monitoring the rights of lgbt + people in Europe - out of 49 countries examined.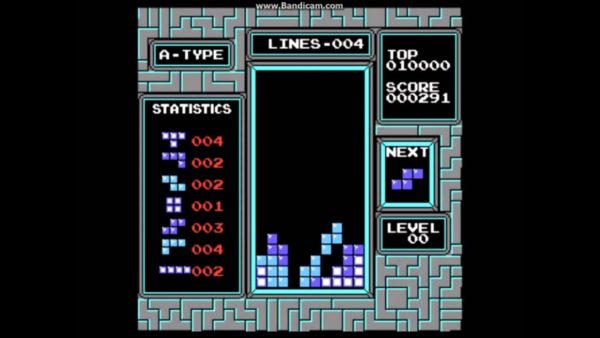 To learn more:
Can video games talk about politics?
Just think not only of episodes of violence which occur with worrying daily life, but also at words of hate and alarmism for a non-existent danger that fill the mouth of many political speeches (of the right). The fear of "parent 1" and "parent 2" who "de-legitimize" mum and dad. The difficulty of organizing sex and affect education classes in schools. The idea that homosexuality makes "inferior" at an evolutionary level. I could go on with the list by page and page ...
On November 4, 2020, the Chamber of Deputies finally approved the ddl Zan, against discrimination and violence based on sexual orientation, gender, gender identity and skill. It was a terribly necessary step, but it has not yet completed its path of total approval.
The so-called "normal" people have adapted to the masculine-heterosexual code to such an extent that they are not able to understand, in general, the relativity, contingency and limitation of the concept of "normality".
Mario Mieli
Children-404 It is an LGBTI community present on Facebook and VK that gathers witnesses of young adolescents, offering them a safe space.
The hard-fisted defense of an alleged "normality", without understanding instead that theheterosexuality it's just one of many possible ghosts. This is not THE norm. It is one of many. This is what leads to censorship, repression, violence. Putting a rating of 18+ on a video game like Miitopia for the possibility of homosexual relationships may seem like a trifle, but it is because of a society that does not accept and does not want to understand the complexity of the human being. And he does it out of pure and simple fear. Before that age rating, there are rights protests suppressed with violence, There are activists persecuted and murdered.
There are terror e suffering. Then, No., it is not propaganda. It is not indoctrination, they are not acts that aim at the repression of concepts such as family and identity, and they are not ideals that will make minors confused and fragile. They are not acts of violence.
Read how the Russian one is. Repressive governments that defend and justify hateful acts are.