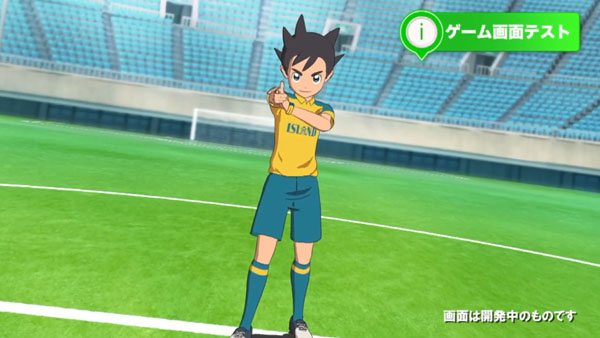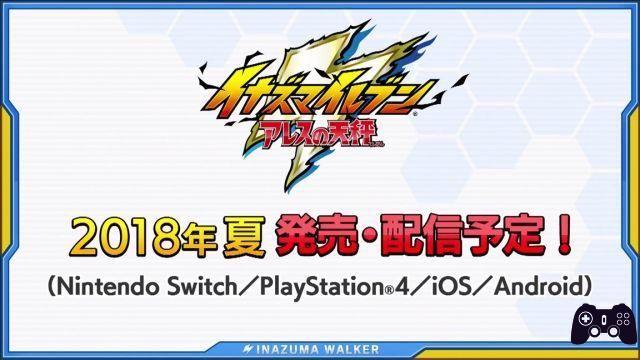 During a broadcast dedicated to the saga of Inazuma Eleven, Level-5 announced that Inazuma Eleven Ares will also come out for Nintendo Switch.
Below is a glimpse of videos, showing the early stages of the game, still in development:
Inazuma Eleven Ares will be released in Japan in the summer of 2018. For more information, stay tuned.
Source