The new PlayStation Stars program immediately aroused perplexity in users. In addition to the various levels of rewards and prizes obtained for completing in-game objectives, in fact, the program offers the possibility of obtaining loyalty points. These are received with the purchase of titles, obviously for our PlayStation consoles. However, according to the first calculations of users, this program could be much less convenient than expected.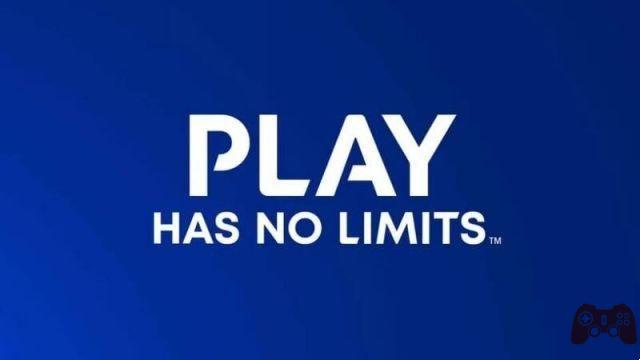 TweakTown, in fact, has shown how some users have in fact discovered that to get the most expensive game within the program, players will have to shell out the modest sum of $ 1.750 (about 1787 euros). Since this is a game that is offered as "free", the figure immediately made many fans turn up their noses. The calculations were made by a user who has already tried the PlayStation Stars program.
The Twitter user Crusader3456, in fact, claims to have received 742 points after the purchase of God of War Ragnarok (which you can book on Amazon), paid at full price $ 74,20 (about 76 euros). For the uninitiated, the program rewards us with points obtained based on the amount spent on the purchase of titles on the PlayStation Store. However, according to calculations from these figures, the reward is approximately $0,10 for every dollar spent. If, to this, we add that The Quarry, the most expensive title among the PlayStation Stars rewards, can be redeemed for 17.500 points, the figures are soon made.
In fact, to receive a free title that is currently sold on PlayStation for around 60 euros, players will have to buy around 25 titles at full price. We don't know if Sony plans to make any future changes to reward prices. However, the amount currently requested seems decidedly high. The debut of the service is expected during this month in the West and, in light of these news, we are sure that the criticisms will continue to arrive.