Since Elden Ring has arrived on the market, fans of From Software productions have been able to find bread for their teeth. The interregnum created by Hidetaka Miyazaki with the collaboration of the well-known writer George RR Martin has already revealed all its well-concealed mysteries, but over the months there have been several legends that have populated this fantasy world. Among these was the user known online as LetMeSoloHer, and apparently his deeds were great inspiration for a new myth.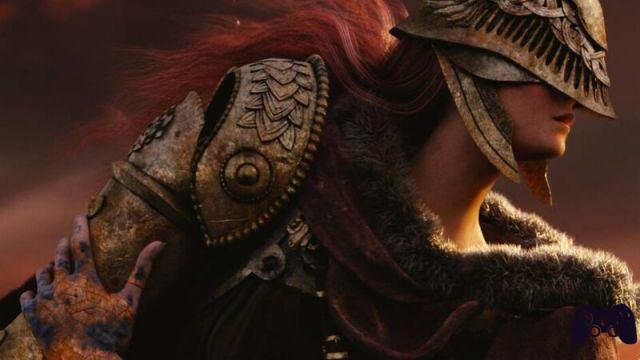 The new legend calls himself LetMeSoloThem and has decided to reveal himself on the net in these days after an operation that has led him to great results. In fact, this player claims to have helped thousands of players defeat the final boss of Elden Ring (you can buy the game on Amazon). There are many warriors who lend a hand to other players put in difficulty by some of the toughest bosses in the game, but no one had reached the numbers of this good Samaritan before now.
In the post published on Reddit, this enthusiast claims to have helped 2000 players defeat the final boss of Elden Ring wearing only the default underwear for each character and with a pot equipped on his head, clearly quoting the outfit that created the LeMeSoloHer myth. It must be said, however, that this is now an iconic outfit in the From Softtware game, given that it allows extreme agility in movements and also a quite demanding challenge given the almost zero defenses.
I've finally helped 2000 people defeat the final boss of Elden ring wearing nothing but a Jar helm. -LetMeSoloThem from gaming
This story is yet another demonstration of how From Software games manage to go far beyond the end credits for many fans. Ever since the first Dark Souls found widespread acclaim, many fans of such experiences always manage to find new ways to populate those worlds again digital, and Elden Ring is also continuing this tradition.