Just yesterday evening we discovered what will be the video games that will have a chance to win the coveted game of the year award at the next The Game Awards 2022. Among the six experiences present there is also Elden Ring; a video game which has been discussed far and wide throughout the year and which, thanks to its immensity, has offered the most curious gamers a kind of experience that is unrepeatable to say the least.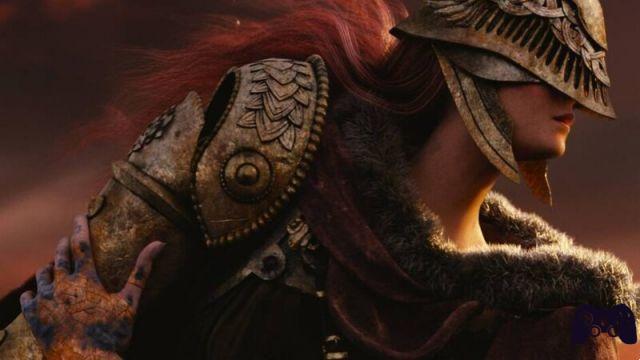 For many aficionados of the From Software Elden Ring works (you can buy it on Amazon) it was an unforgettable journey, and the candidacy for game of the year at the next TGA 2022 is just the umpteenth demonstration of how much this project has managed to enter the heart, and in the soul, of many. But now it is Bandai Namco to underline once again how well From Software's latest work is continuing to do by publishing a series of updated data relating to the sales of the Japanese company's video games.
During Bandai Namco's recent Q&A session with its shareholders, the Japanese giant shared new updated sales data regarding Elden Ring, stating that From Software's open world work has now exceeded the beauty of over 17 million copies sold all over the world. However, these data stop on 30 September 2022, this means that these sales will certainly have already increased.
These continuous positive upward results testify once again the great work done by From Software with its first open world experience. We still don't know what the future of this talented development team holds for us, but what appears clear is that with such results a second chapter of this dark fantasy epic appears increasingly likely. Now we just have to wait and find out if Elden Ring will be able to become the GOTY 2022 at the next TGA, which will be broadcast on December 8th.