Months after the launch of the acclaimed Elden Ring, the community of fans of From Software productions shows no sign of abandoning the interregnum created by Hidetaka Miyazaki in collaboration with George RR Martin. The high challenge rate and the wide replayability that the game offers pushes many to return to populate this dark fantasy world from time to time, but not everyone is looking for traditional experiences, and there are even those, like this passionate , he decided to face one of the most colossal enemies armed with a guitar.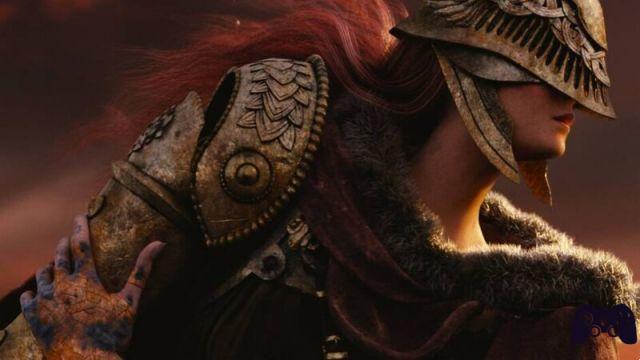 For some of you it will seem crazy to play such a challenging title with the penalty of not being able to use the traditional pad commands, but using a musical instrument. Yet not only was this girl able to play Elden Ring (you can buy it on Amazon) using a guitar, but she was also able to defeat one of the first main bosses of the game: Godrick, who has given a lot of players a hard time in the early hours with the experience.
Luality, this is the girl's nickname on the net, has posted the final result of this experiment on her social networks. On Twitter, specifically, it is possible to see a one-minute clip that sees it eliminate the fearsome Godrick. The incredible thing, however, is that this girl has no intention of stopping here, and on her Twitch channel you can follow the adventure that she is carrying on in the game From Software, obviously all played with the guitar.
ROCKING GODRICK TO DEATH!!!!!!! pic.twitter.com/8BJBU5CqzO
— Luality (@luality) October 11, 2022
The streamer is by no means new to this kind of challenge, given that she had already been able to defeat Malenia a few months ago by playing with a rhythm game mat. This is just one of many examples of how the From Software gaming community tries to keep these titles alive well beyond their conclusion.