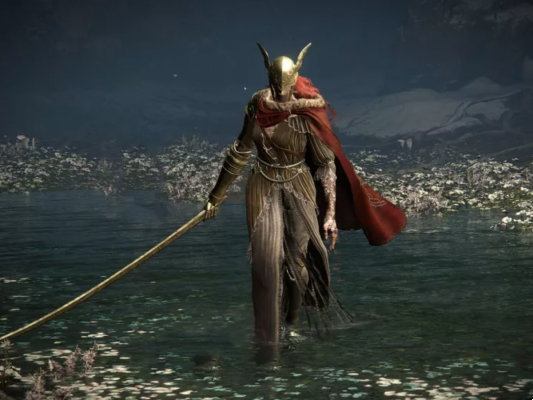 Elden Ring will receive a DLC with 30 new bosses with its 1.07 update, at least according to a recent datamine. All this was reported by a Reddit user, such u/Emotional-Contact641, based on the Twitter post of @sekirodubi, reporting that the datamine examined would have some clues regarding this update, with the possibility of a DLC that in future will bring with it new weapons, new maps and, indeed, about thirty possible bosses to face.
Elden ring potential DLC content info datamined from v 1.07 from GamingLeaksAndRumours
Speaking more specifically about what the dataminer dug up in Elden Ring, it would be 30 boss flags "for DLC purposes", to then underline that in all likelihood this is an exaggerated number and that with the official release they will hypothetically be reduced to 10, maximum 15. As also written above, together these boss suggestions have also been found new hair to wear, six new weapon categories (yet unspecified), new quests for the game's AI, and some potential new files connected to the maps (specifically we are talking about underground dungeons, files related to the Colosseum and modifications for the Divine Towers).
Also the dataminer of Elden Ring also signaled the presence of new "voices" connected to NPCs that we do not yet know, accompanied by the wording "Someone Yet Unseen" (someone not yet seen), assuming the inclusion of further characters with unpublished objectives to know and follow, expanding even more the overall gaming experience.
Obviously all these discoveries should absolutely not be taken as certain or official: the situation remains suspended even if all this can only intrigue the community of Elden Ring. Everything, therefore, is postponed to future announcements that Bandai Namco and FromSoftware will make in the future, in the hope that such a large world still full of secrets, even disgusting ones, will continue to be taken care of over time.