Elden Ring, in addition to the standard gaming experience, also offers various alternative contents that are not limited to the gaming media. In fact, the title of FromSoftware recently included the entire soundtrack on Spotify, for a total of 67 tracks and several hours of free music for all fans. However, the game also offers a lot of artistic inspiration that varies from fanart and official artbooks, to exhibition works of rather high value, as well as quality.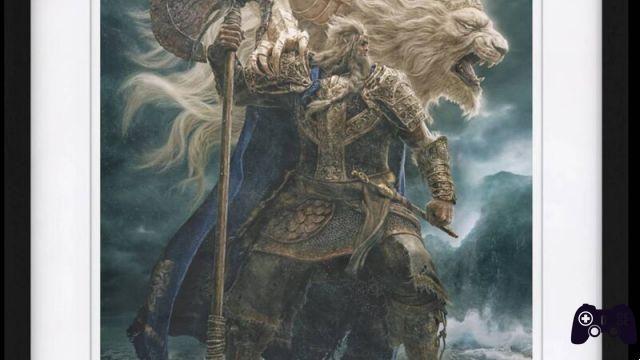 Cook and Becker, in fact, in collaboration with FromSoftware and Bandai Namco has just launched a line of limited edition paintings dedicated to Elden Ring (which you can buy on Amazon). The art gallery and publishing house also has an international store dedicated to video games, concept art and design in general. In fact, it was precisely in this context that this limited edition line came to life which saw the production of ten paintings of excellent workmanship.
The artwork in question is quite varied and alternates between characters and settings. In addition to rather beloved figures in Elden Ring such as Godfrey, Leonard and Radahn, in fact, the images also depict some iconic places for the game lore. We therefore see represented scenarios such as the Village of the Albinauri or Limgrave. The works are also available for purchase and shipping on the international market and can be conveniently ordered on the site until they run out.
Furthermore, among the shipping options, there is the possibility of also receiving frames or finishes made specifically for the works. All Elden Ring inspired images are drawn with the highest quality paper and inks to ensure longevity. As far as costs are concerned, however, they are decidedly less prohibitive than one might imagine. In fact, it starts from a minimum of $80 (about 82 euros), up to a maximum of $1200 (about 1230 euros).