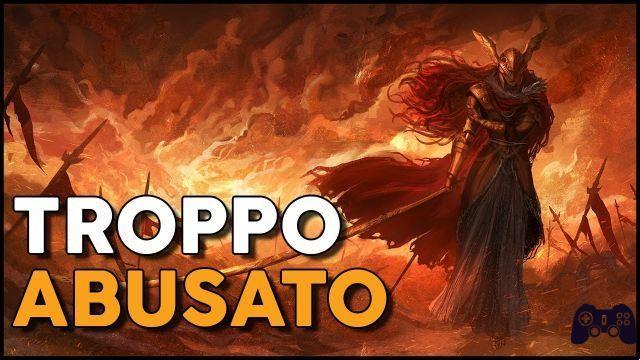 For over ten years now, Steam has been the gaming platform par excellence for fans of the PC world. Thanks to the Valve client we can buy and play practically every type of experience available on PC; from the great triple-A titles to the niche indie game developed by a single enthusiast. The ecosystem is expanding more and more even beyond the PC world, and the news of the support of the Valve platform also on Tesla cars.
The announcement was made yesterday evening on Tesla's social channels, and was also taken up and republished by Elon Musk himself, CEO of Tesla himself, the protagonist of this new and unexpected announcement. As has been stated, Steam will be supported on Model S and Model X vehicles, and will offer all the comforts and main features of the platform devoted to gaming of Valve.
This means that the screen of Tesla Model S and X cars will allow the owners of these vehicles to access Steam with their account, and also to be able to play their favorite games with the help of the mouse and keyboard. As Musk himself underlines with some tweets, thanks to this novelty it will be possible play great titles like Elden Ring, Cyberpunk 2077 and a thousand other experiences on the car screen already available on the well-known and popular Valve platform.
You can play Cyberpunk, Elden Ring and 1000s of other games in your *car* with an epic sound system!! https://t.co/F25Qu6HJ63
— Elon Musk (@elonmusk) December 14, 2022
The same Elon Musk later stated that he played Cyberpunk 2077 on a Tesla and he said he was satisfied with how well the game runs and how, thanks to the synchronization of one's Steam profile, it is possible to resume one's game from the exact moment in which it was abandoned from the PC or from the Steam Deck directly on the car.
Before saying goodbye, we advise you to also visit our YouTube channel, where you can find videos dedicated to the gaming world at 360 degrees.