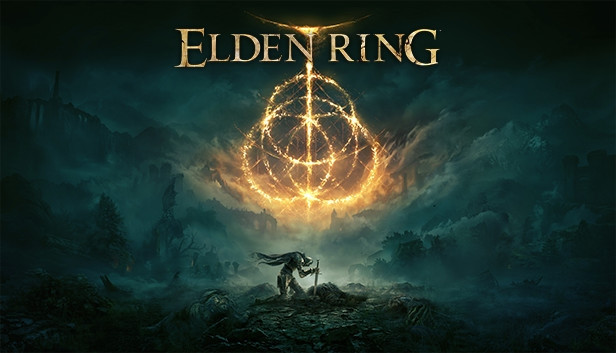 Hope is always the last to die. And so, just in time for the end of the year, Bandai Namco has decided to officially discount Elden Ring. The gigantic open world RPG created by FromSoftware, in collaboration with George RR Martin, can in fact be purchased at a lower price than the original one. It is the first time that the title is on sale on an official distribution channel such as Steam.
At the time of writing, Elden Ring has been included in that catalog of games that have suffered a price cut due to the winter sales. This is truly epochal news, a more unique than rare opportunity: in fact, in previous Valve discounts, the game had never been taken for granted and just in time for Christmas it can be purchased for 42 Euros in the standard version and 56 Euros in the deluxe version. The discount percentage is 30% for both editions.
This discount could help Hidetaka Miyazaki's game become even more popular than in the past, so much so that some are already speculating that 2023 could once again be under the banner of Elden Ring. Yes: despite the very high-profile releases such as Starfield, Redfall and Diablo 4, the possibility that the development team behind the game is working on a DLC (quite likely according to the data miners) could increase its popularity even more.
In addition to Elden Ring, there are really many games on sale. Steam seasonal sales are nothing new and even the end of the year is full of really inviting promotions. You can take a look at the catalog by visiting the Valve's official client site. The promotions will end on January 5, 2023, just in time for the new year. Keep following GameDivision for all the news and upcoming announcements from the world of video games.
Many other unpublished contents await you on our YouTube channel.