As we get ever closer to the TGA 2022 gala evening, many are already ready to bet on Elden Ring's triumph as game of the year. On the other hand, the latest effort by From Software has been able to amaze fans from all over the world with a vast world to explore and its secrets. Even today the title is played a lot, with fans who they enjoy experimenting with what this experience has to offer.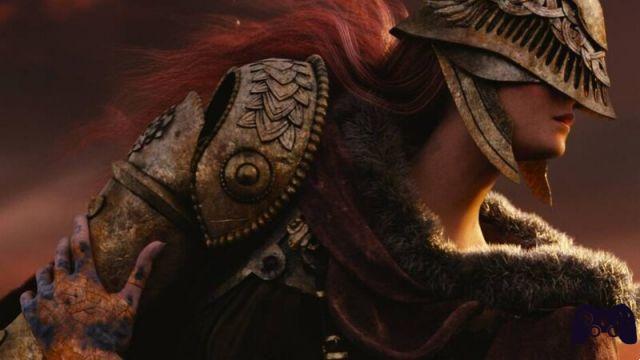 One of the most recent examples is offered by a fan known online as 'Lady-Macdeath', who used the character creation screen in Elden Ring (which you can buy on Amazon) to bring to life some iconic characters from the TV series Game of Thrones. All this was accompanied by a post on Reddit, with which this fan wanted to show the whole world how some of the characters created by the mind of George RR Martin appear in the interregnum of the From Software game.
One of the most impressive creations concerns the character of Tyrion Lannister, portrayed in the TV series by actor Peter Dinklage. As you can see from the images published on Reddit, which you can also find just below, the model created in Elden Ring is frighteningly identical to the real counterpart, complete with facial details such as scars and very faithful hair.
"A Lannister Always Pays His Debts" Tyrion Lannister From Game of Thrones from Eldenring
In addition to the character of Tyrion, this enthusiast has created other characters from the world of Game of Thrones within the Elden Ring. For example, a video has been uploaded on YouTube that shows us all the features chosen to give life to Daenerys Targaryen. In short, the most recent title From Software continues to entertain many, and it seems that for some it is very difficult to break away from what the interregnum created by Hidetaka Miyazaki together with that George RR Martin who gave birth to one of the most loved fantasy universes ever.