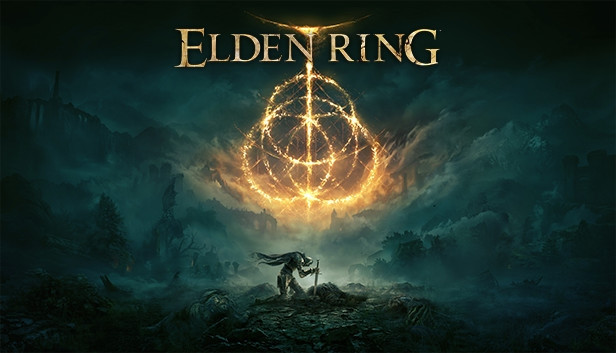 One of the best video games of this 2022 it's definitely Elden Ring. The title of FromSoftware and Bandai Namco is an immense work, which we are sure will be destined to last for some time. There are several reasons why this will obviously happen, and one of them is certainly its completeness and its complexity. The lore is exactly what we expect from a Hidetaka Miyazaki game, and cuts were also needed to make such a complex work. Cut contents had already emerged in the past and even today we find ourselves in the same, identical situation, with lines of dialogue never used and which could open up to very different scenarios.
Let's clarify one aspect right away: cut content is a very common practice in the world of video games. A title goes through different production stages and changes are made ranging from the aesthetic look of the characters to the plot, clips and lines of dialogue perhaps considered superfluous for the story to be told. However, Elden Ring's cut content is decidedly fascinating, because it shows us a hidden side of the title, which is already very, very bewitching about him.
The cut content in question it concerns the boss fight against Rennala, a prominent character in the game and the center of the Carian Royal family. A complex character, who certainly hides many secrets that have surfaced thanks to datamining. If you are interested in learning more, we invite you to take a look at the video that you find immediately below.
Elden Ring debuted in February 2022 and is already well on its way to possibly earning a Game of the Year title at The Game Awards. However, FromSoftware's game will have to contend with a new triple A arriving in November, which is also aiming for the most important statuette of all, aka God of War Ragnarok. Who will win it?