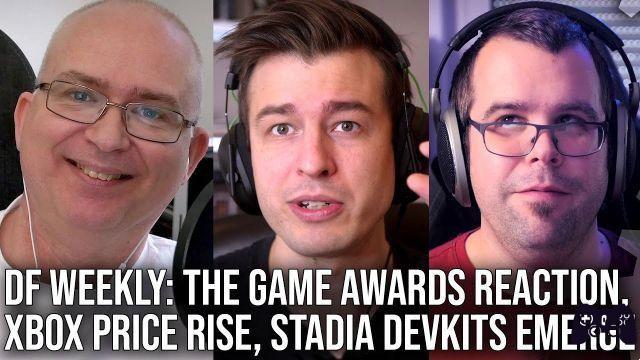 One of the most powerful weapons of Microsoft, at the moment, it's his Xbox Game Pass. But what if we told you that the enormous use of this service would be negatively affecting the traditional sales of productions Xbox? This was highlighted by the editors of Digital Foundry in their podcast DF Direct Weekly.
Going beyond the recent disputes with Sony, it is useless to deny that the Xbox Game Pass is currently one of the most popular and profitable services within the gaming landscape. Its subscribers are almost countless, welcoming a vast catchment area that mainly focuses on quality and accessibility, rather than on the exclusivity connected to the consoles. So many use the service not only from Xbox but also from PC, dramatically expanding the interaction potential offered to all subscribed users.
However, in analyzing the great success of the Pass, the guys from Digital Foundry have highlighted a real downside: "Many people no longer buy first party Microsoft games with the Game Pass available. Sales plummeted, right? Examining the sales data, it can be seen that first party games score very low numbers due to the dominance of the Xbox Game Pass. They seem to have dropped by 80% [sales] compared to the era before Game Pass, after all Xbox loyalists are closely related to it," said Richard Leadbetter and John Linneman, reflecting on the impact this portal is having on the same market as Xbox.
One of the strengths of the Pass is to provide the new video games from Day One, while still putting them on sale on the shelves at full price (there will be several new Xbox Game Pass novelties in 2023). This dynamic could easily turn into a double-edged sword. In any case, the data shared by Digital Foundry, there would even be no need to specify it, are not in any way official, therefore inviting you to always take them with a grain of salt.
Before saying goodbye, we also recommend that you drop by on our YouTube channel, where you can find videos dedicated to the videogame world at 360 degrees, with curiosities, goodies and reflections on the sector and the current approach possibilities it offers.