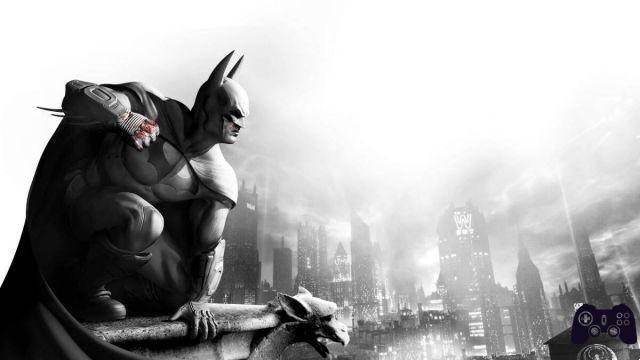 We will hardly see a PS5, Xbox Series S and Xbox Series X version of Batman Arkham City, but on PC at least the modders thought about it. In fact, over the last few days a new texture pack has appeared on the Nexus, which aims to give new life to the now 11-year-old game, transforming it into a truly next-gen product.
Consisting of over 1.000 textures, this texture pack simply aims to turn Batman Arkham City into just another game. Not just textures, though. To accompany the full-bodied graphic overhaul we also find new sliders for the Field of View, a better tessellation in terms of quality and distance and decidedly more beautiful shadows to see. All of this obviously aims to offer a decidedly more updated visual experience, ideal for all those who are trying to re-approach the title (now too old) with a more modern graphic design or for all those who have to recover the game and are looking for a much better technical experience than the original.
If you fear that your PC I can't handle this wonder (which you can see in action just below), don't worry. The author of the texture pack has in fact worked on two versions: a more massive one, which pushes your hardware to the max, and a "lite" one, which only replaces some of the main textures and leaves most of the setting unchanged, for example. You can download both packs by visiting the Nexus website.
As usual, we obviously invite you to read the installation guide carefully to avoid any type of error and thus enjoy a truly modern experience. If, on the other hand, you are looking for another game dedicated to the world of DC superheroes but orphaned by Batman, then we invite you to turn your attention to the brand new release from Warner Bros., Gotham Knights: find our review by visiting this address.