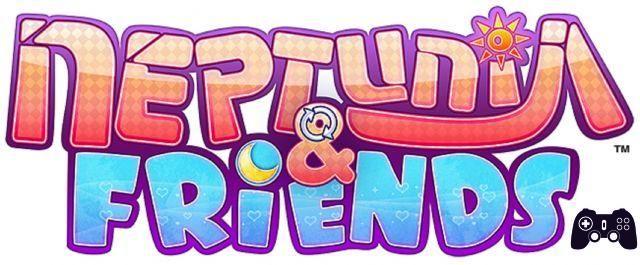 Means press release, Idea Factory International announces the arrival of the app Neptunia & Friends on devices iOS next week, the August 29.
NEPTUNIA ™ & FRIENDS
LAUNCHES FOR iOS ON AUGUST 29!
We are excited to announce that Neptunia ™ & Friends is back and will be available on the Apple store next Wednesday, August 29 at 10:00 am PST! Originally released as Hyperdimension Neptunia ™ The App, this version, now called Neptunia & Friends, has updated localization including brand-new text and voice files for Neptune, Noire, Blanc, Vert, and Purple Heart!
The app also features tons of available In-App purchases including character-specific costumes, voices, and background sceneries!
Source