Today is the big day of God of War Ragnarok, one of the most anticipated videogame experiences of this 2022. With such an impact we can see how today is a real event for gamers and for the whole sector , so much so that other popular titles have also been fascinated by the new exclusive PlayStation. One of these is the evergreen Minecraft, which has welcomed in its own way what is the undisputed protagonist of the Santa Monica Studios saga: Kratos.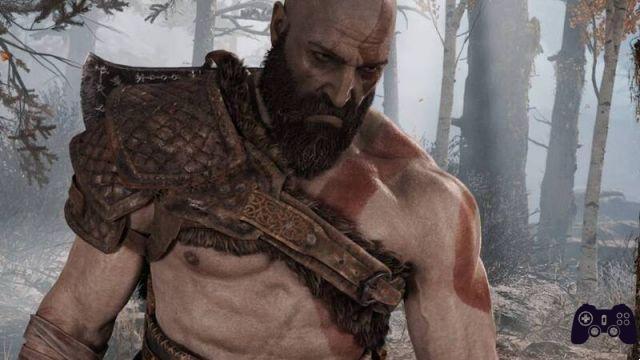 Since Minecraft has reached its extreme popularity we have seen an infinite number of creations that have been inspired by the most popular video games in various historical moments. Without going to bother too complex or ambitious creations, just look at how many custom skins have been created by the community, many of which allow you to use blocky avatars from other gaming universes.
Now, to celebrate the launch of God of War Ragnarok (you can buy it on Amazon) has emerged on the net a particularly well done Kratos skin, which immediately attracted the attention of several passionate gamers of the Santa Monica Studio saga. As we can see by accessing the dedicated page on PlanetMinecraft, this Kratos skin represents in all respects a cubed version of the mighty protagonist of the series, complete with iconic details and equipment.
In addition to being able to download the skin in the digital version and in the papercraft version, it is possible thanks to the PlanetMinecraft site take a very deep look at this awesome Kratos skin, but not only. For example, it is possible to rotate the image to have a look at all the details and how the textures have been composed in the various parts of the model. Finally, through a series of side buttons, it is also possible to put the skin in some poses, so as to see how it behaves in the game once applied to your character in Minecraft.