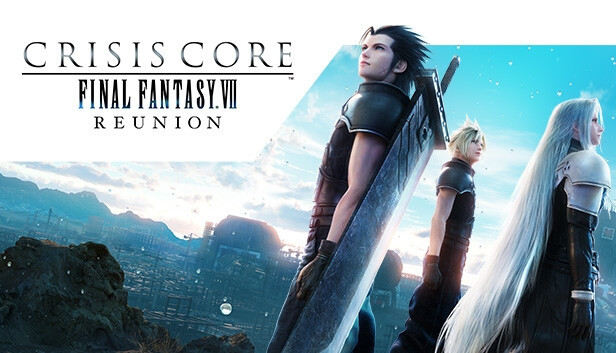 Final Fantasy 7 is universally recognized as one of the most important games of the modern age of video games. The game, acclaimed by audiences and critics, has become over the years a real point of reference for the marketing of Square Enix, which in 2015 formalized the work on the remake, which then became a reality five years later. To date, the franchise seems to respond seriously to that seventh chapter, with many secondary projects and spin-offs (in some cases also re-proposed on new and old generation consoles) which constitute an important part of the marketing of the Japanese publisher and developer. However, it is not just a matter of money, but also of love and loyalty to the brand.
There are many players who have made tributes, such as the Sword of Cloud being used as a controller. But today there is a video, brought to the attention of Alex Moukala (composer and YouTuber), which has transformed Final Fantasy 7 Remake into a real cinematic trailer. The movie, made by Cozy Finch, however, is not a simple montage of cutscenes, far from it.
To realize this tribute, Finch has in fact "arranged" by himself. He recorded clips of his gaming sessions from the PS5 version of Final Fantasy 7 Remake and finally edited everything using Moukala's musical arrangement. In short, we are faced not with a simple cut and sew job, but with a real and incredibly inspired direction. You can take a look at the video right below.
Someone turned Final Fantasy VII Remake into an Epic Movie Trailer, featuring my FF7 music arrangements.
(Source: @cozywozylozy) pic.twitter.com/HgYxfC1ZOv
— Alex Moukala (@alex_moukala) December 19, 2022
The second episode of Final Fantasy 7 Remake will be available starting in the winter of 2023. At the moment an exact release date has not yet been revealed, but we are sure that Square Enix will disclose all the necessary information as soon as the time comes. Keep following GameDivision for all the news and upcoming announcements from the world of video games.
Before saying goodbye, we invite you to subscribe to our YouTube channel.