To find the strongest moves of Pokémon Scarlet and Violet for your Pokémon to learn you will have to explore a lot. This guide to over 100 MT hidden in the game, however, will help you to struggle much less. Before revealing their exact location, however, you need some information for those unfamiliar with MT. Also called Technical Machines are moves that can be taught to Pokémon of the corresponding type. Below you will find a list that shows where to find them all with some points on the map that will help you in your search.
See also the complete guide of Pokémon Scarlet and Violet.
IMPORTANT: Remember these are just some of the TM locations and many of them can either be found in multiple locations or created with the TM machine.
Pokémon Scarlet and Violet | Location of all MTs
Protection: Area 1 South, near a boulder.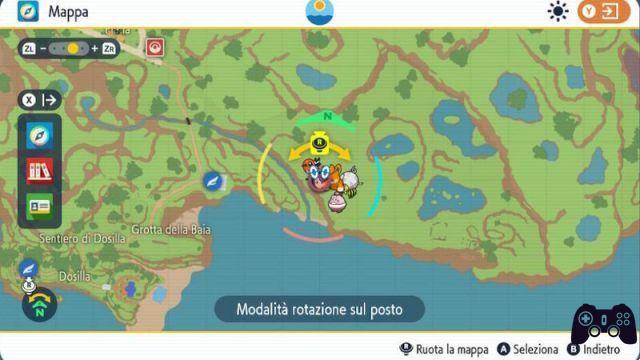 Stun beam: Area 3 South, in an open space.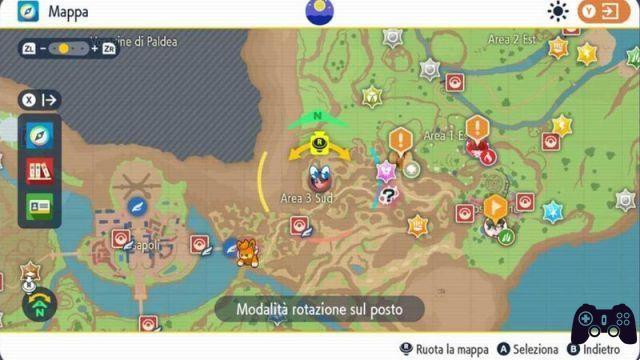 Metronome: On the lookout tower of Area 3 South.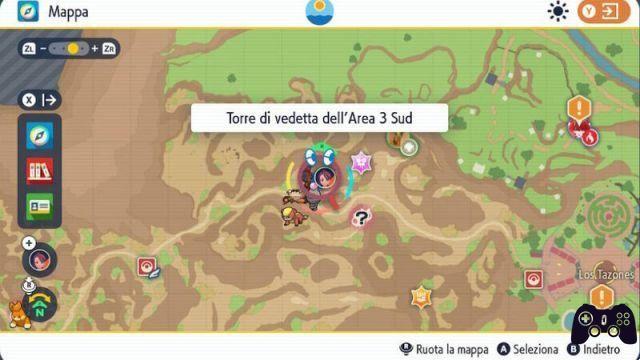 Low blow: Area 3 South, in a chasm.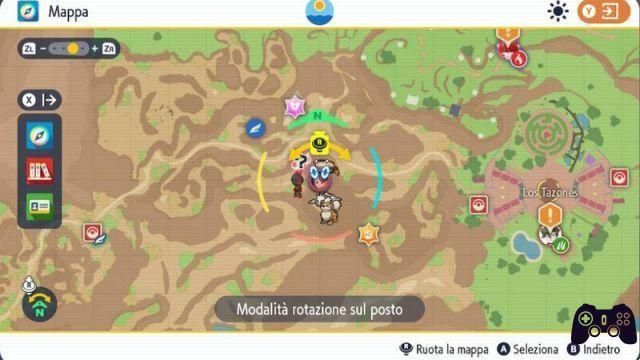 Beat the land: Area 3 South, near the previous TM, go under the rock arch and you'll find it near the central rock.
Charm: Area 3 South, still in the area of ​​the previous TMs.
Iced out: Area 3 South, still in the previous TM area, near the sign for Los Tazones which takes you back out of the chasm. Or on top of the Leudapolis lighthouse.
Poison Tail: in the grassy labyrinth of Los Tazones.
Baratto: in Los Tazones in the play area, above the colored wooden structure.
Forerunner: Get the Grass Badge.
Sunny day: on the rock wall around Los Tazones.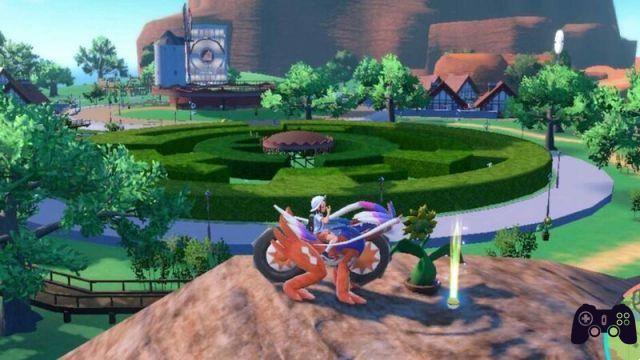 Launching: near the shell-shaped sculpture inside Los Tazones, practically under the previous MT.
Nitrocarica: Defeat Pruna of Team Star.
Poison Tail: East area 1, in a green area behind a pile of rocks.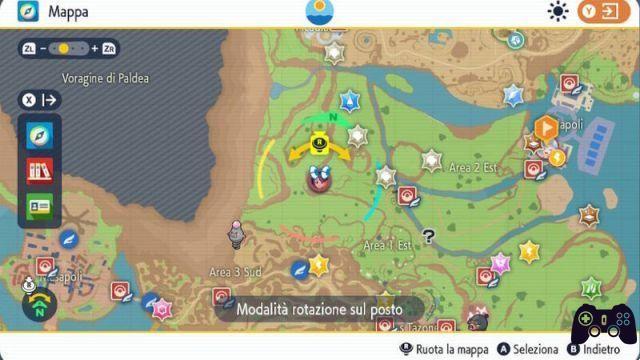 Psychic field: Under the tree near the Pokémon Center on the road from Team Star's camp fire to the next town.
Feeling points: in the ruins just outside Leudapolis, on a chest.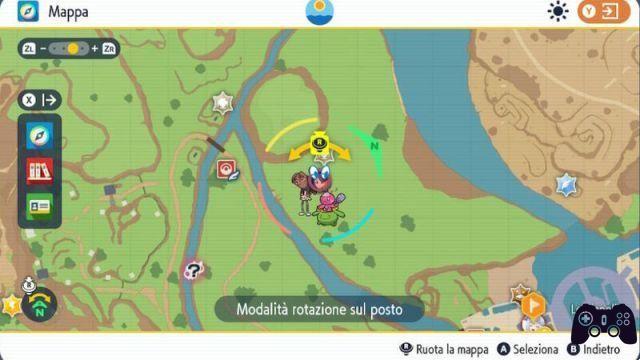 magic leaf: just south of the ruins mentioned in the previous TM.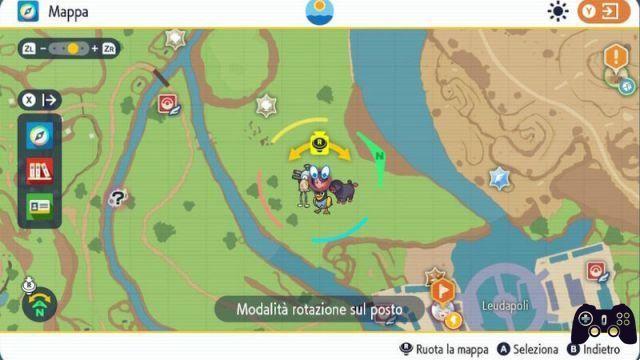 Surf: at the location shown in Leudapolis.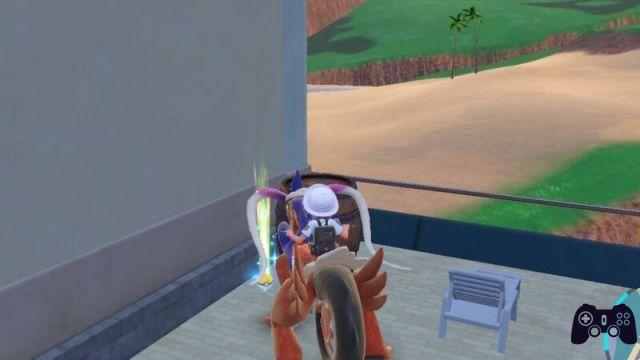 windchill: at the location shown in Leudapolis.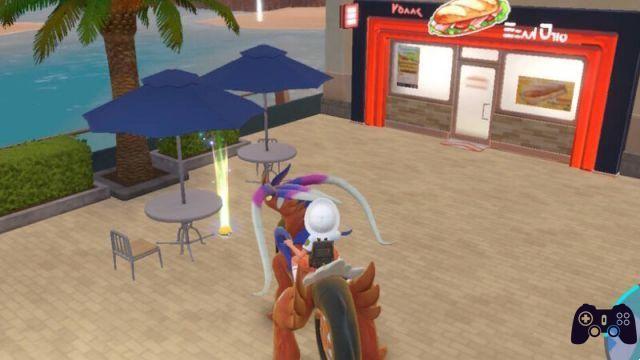 Reflection: at the location shown in Leudapolis.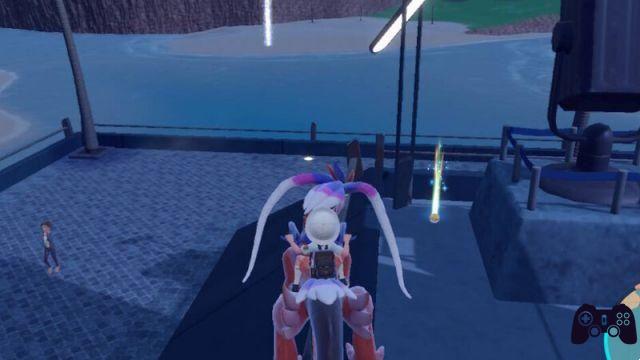 invertivolt: Defeat Kissara in Leudapolis.
Entomoblocco: at the location shown in Leudapolis.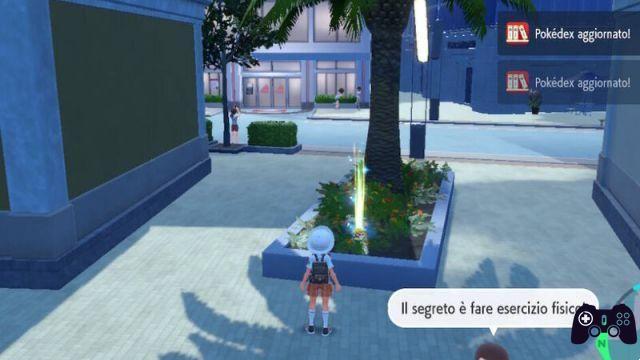 Electric field: at the location shown in Leudapolis.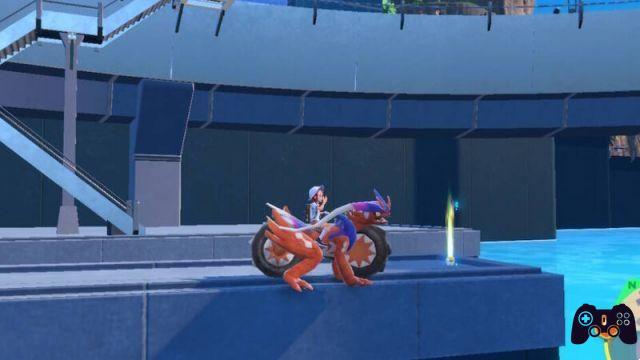 codadrago: Area East 3 at the location shown.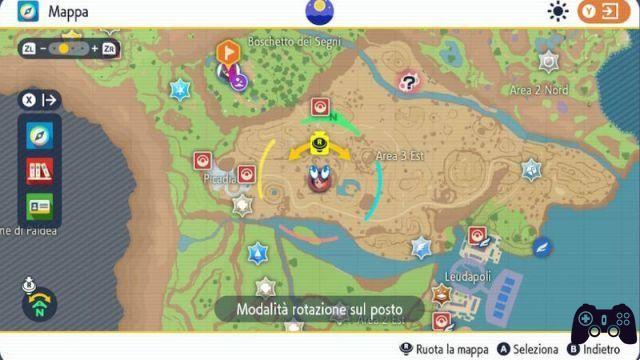 Dirty Filth: Defeat Team Star Henzo.
Body crusher: on top of the ruins south of Mesturia.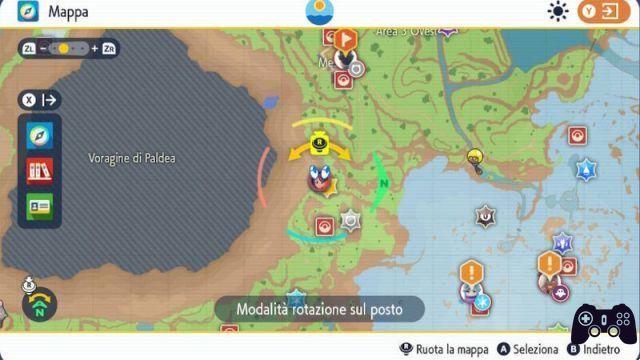 Electromystery: on the hill outside Mesturia.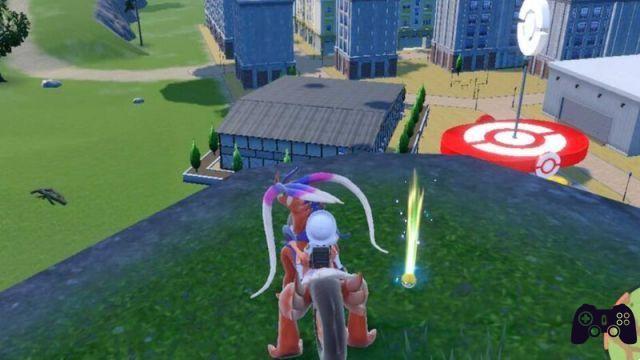 leap: Get the Beetle medal.
Cold water: Get the Water medal.
Facade: Get the Normal medal.
Ball shadow: Get the Ghost medal.
Psychic: Get the Psychic medal.
Giraghiaccio: Get the Ice medal.
Pick it up: Get the Dark medal.
Magibrillio: Get the Kobold medal.
Zuffa: Get the Fight medal.
Dracometeor: Defeat the Arch Chief of Team Star.