Ireland's Data Protection Commission, Europe's leading privacy regulator, has put Instagram under its magnifying glass. The investigation began after a series of reports that the popular app would have exposed the data of millions of underage users. If investigations prove that Instagram has actually violated European privacy law, the company could be fined billions of dollars.
The alleged exposure of users' email addresses and telephone numbers would be caused by a flaw in the system that would have exposed them when users have transformed their profile from personal to corporate. With a business account, in fact, it is possible to obtain statistics on the progress of posts and the profile itself. In this step, therefore, email and telephone number became public and anyone could have contacted the user.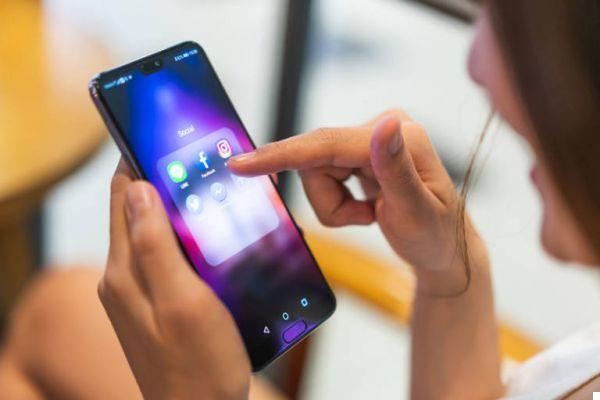 Furthermore, this information could be collected - until last year - using the web version of Instagram, as it is included in the code. According to David Stier, an American computer scientist who discovered the flaw, millions of personal data of minors were exposed. The investigation will be twofold. On the one hand, the DPC will try to investigate whether all the necessary measures have been taken for the correct processing of personal data, especially of minors, and if Facebook uses adequate restrictions on the platform for minors. On the other hand, it will examine whether Instagram is complying with the rules on the protection of personal data (GDPR).
"We've always been clear that when people choose to create a business account on Instagram, the contact information they've shared is displayed publicly. It is very different from exposing people's information " a Facebook spokesperson explained to the BBC.
The company risks a hefty fine. The authority has the power to impose penalties equal to 4% of global turnover or € 20 million. The decision of the DPC, however, must first be shared with the other European authorities in order to be able to formulate the final decision.
Preorder the new iPhone 12 on Amazon. The available models can be found.