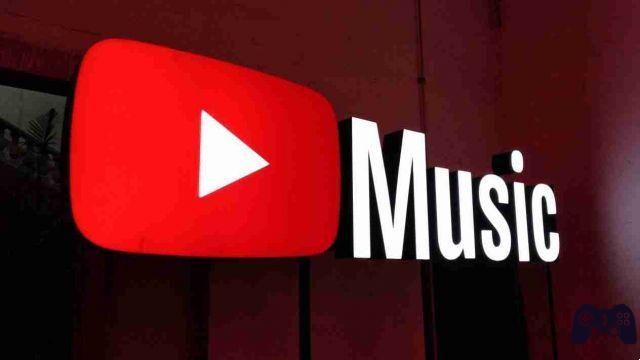 YouTube Music becomes the default player for listening to music on your Android device. So get ready to see it in the pre-installed apps on your new Android smartphone or tablet.
Goodbye Google Play Music comes YouTube Music
This will replace Google Play Music, which will no longer be pre-installed on new Android devices. You can still continue to use Google Play Music by downloading it from the Play Store.
YouTube Music now on all Android devices
Google announced this in a post on the. YouTube Music will now be installed on all new devices starting with Android 10 and Android 9.
The app can also be used only as a music player for your songs that you already have on your device's memory. But by logging in with your Google account you can take advantage of the music service offered by Google.
Google by installing Youtube Music by default on new devices tries in every way to assert its music service. This includes music videos and playlists of all genres. It will therefore be more and more based on viewing than listening because to listen to music from the Youtube service without seeing the video you will have to take out a subscription plan that allows playback in the background. Obviously, the use of the app is free so you don't have to pay anything to use it, only if you want you can take out a premium plan to get extra functions.
If you want to know how the new Google app pre-installed on new Android devices works, you can read our guide on how it works.