After three months of waiting, finally the application Gmail for iOS has been updated. Since Apple's introduction of the so-called privacy labels that allow users to check what data is collected by the apps, there are many Google apps that have stopped receiving updates. The Mountain View company said it didn't fear the new feature, however its actions may prove otherwise.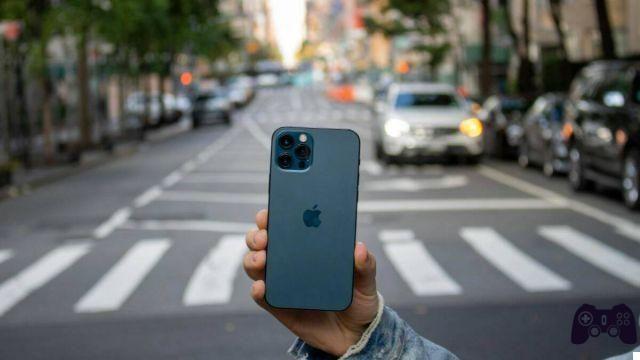 There are many who believe that Google isn't updating their iOS apps on purpose to avoid having to show so-called privacy labels. This exclusive feature of the Apple mobile store, which can be viewed towards the end of each page dedicated to apps on the App Store and was introduced on December 8, allows users to check what information application developers collect.
This list includes the data that can be linked to the user's identityIn the case of Gmail, this data includes purchases, location, contact information, contacts, user content, search history, identifiers, usage data, diagnostics, and more.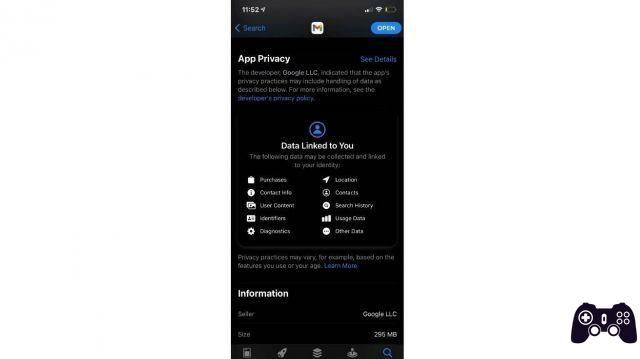 Google obviously denied fear of App Privacy Labels and said it will update its iOS apps within a few weeks. However, many of the apps were left without a recent update, and the lack of a newer version of Gmail led to iPhone users receiving a security warning earlier this month.
The popup pointed out that the Gmail app was out of date with the following text: "You should update this app. The version you are using does not include the latest security features to keep you protected. Continue only if you understand ".
It's been about three months since the Gmail app for iOS received the previous update and some other Google apps that have yet to follow suit. By updating one of its most popular apps for iOS, Google wanted to send a message in which it intends not to fear privacy labels and that the process of updating its remaining iOS apps has begun.
How will the matter end? Have you already checked if your favorite applications are collecting data without your knowledge?
The Samsung Galaxy Buds Live True Wireless (TWS) earphones are available on Amazon for just € 129,95.