e-Learning Card is TIM's new initiative aimed at facilitating online teaching in the time of the Coronavirus. In fact, the telephone operator has made available free and unlimited navigation for teachers and students on the main online teaching platforms. All mobile phone customers with an active data offer will be able to browse without limits on the services indicated on the website of the Ministry of Education, such as WeSchool by TIM, Office 365 Education A1 and Google Suite for Education.
From today, it is possible to activate free e-Learning Card on the TIM Party website reachable . The initiative concerns navigation on the national territory. To navigate in the countries of the European Union, it is possible to activate an additional bundle of 5 Giga per month.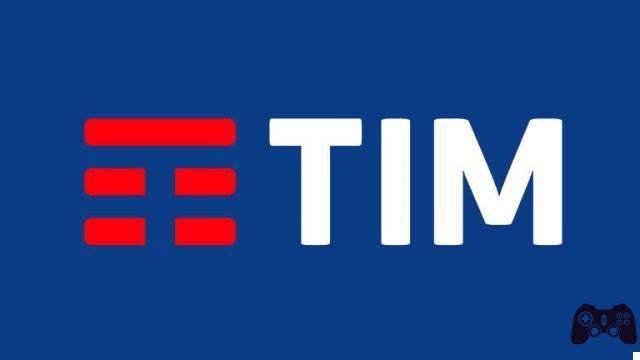 This is a further initiative that is part of the various facilitations implemented by TIM since the pandemic broke out in our country. In fact, during these months, the telephone operator has introduced many proposals aimed at citizens, businesses and institutions to ensure as much connection as possible for everyone. A necessary move given the explosion of smart working, distance learning and the use of entertainment services.
As part of the Cura Decree, for example, TIM has accelerated the development of ultra-broadband by launching a plan that makes fiber optic connections available in the "white areas" of many municipalities.