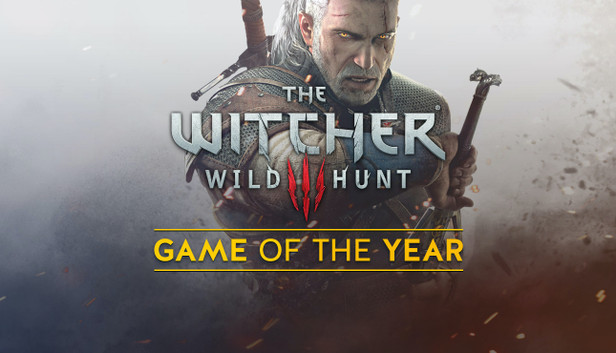 Since CD Projekt RED announced they were working on a next-gen update of the acclaimed The Witcher 3 Wild Hunt, the fans of this third installment of the video game saga on the witcher Geralt of Rivia have raised their antennas. Now, a few months after the announcement of the launch date of the aforementioned update, the Polish company is back to show us the third The Witcher in action moved by the next-gen news, and what is shown is truly surprising.
Just in these hours CD Projekt RED has unveiled further news on this new edition of The Wither 3 Wild Hunt. As if that weren't enough, yesterday evening also brought to light a trailer that allows us to see how the videogame fantasy classic will look like with these modern additions. First of all it was confirmed that On PS5 and Xbox Series X consoles the game will run at 60FPS in performance mode and at 30FPS with Ray Tracing enabled in quality mode.
Thanks to this update, much of the graphical and visual experience proposed by The Witcher 3 has been revised and improved. In addition to the presence of Ray Tracing, real-time lighting has been added and implemented FSR 2.0 technology. Textures have also been improved and the team has made a number of quality of life improvements throughout the experience.
Furthermore, if you play this new edition of The Witcher 3 on PlayStation 5, you will enjoy an even more immersive experience thanks to the Support for DualSense controller haptics. In short, as we can also see from the new trailer, it seems that with this update The Witcher 3 will shine even more than before on the latest generation consoles and PC. We remind you that this next-gen update will be made available next December 14 2022.
Before saying goodbye, we advise you to visit our YouTube channel, where you can find videos dedicated to the gaming world at 360 degrees.