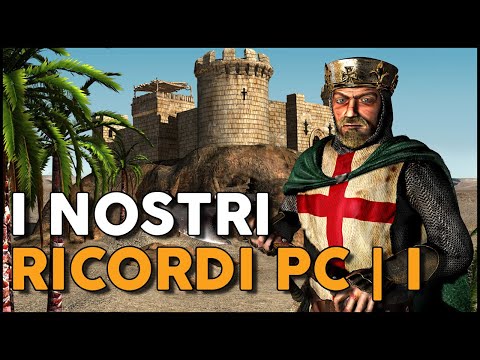 Riot Games yes Prepare to file in court NetEase. The node of contention is Hyper Front, a mobile shooter that has been literally copied from Valorant, one of the many projects of the US development team that has known fame and glory thanks to League of Legends. The story, in reality, is not very complex, given that the NetEase product is really practically reminiscent of a large part of the Riot game.
A Riot Games lawyer got to talking to colleagues about Polygon about this choice. "All of the creative choices from Valorant have been replicated in the NetEase game. We don't think that changing the colors of a character's ability or slightly modifying other small elements isn't copyright infringement." And it's actually hard to blame this version: HypeFront looks like a mobile version of the Riot Games game, which has been in development for several years now but hasn't been released yet.
Documentation provided by Riot Games analyzes HypeFront under one very important aspect: we are talking, of course, about different elements of the game. We go from the maps to the characters, up to the skins of the weapons. In short, more than a game inspired by many tactical shooters, it literally looks like a carbon copy of the original.
Despite the many similarities, NetEase will certainly not stand by and watch. The Chinese company is in fact one of the largest operating in this sector, with various productions under its belt, even with decidedly interesting partnerships such as the one with Marvel and the holders of the Harry Potter rights. In short, the battle in court seems to be obvious. And the outcome, although the evidence is in favor of Riot Games, it may not be so obvious. Keep following Game Division for all the news and upcoming announcements from the world of video games.
Previews, reviews and trials are also waiting for you on our YouTube channel.