There are less than two months left until the end of the year, and as usual we are about to get to the last videogame events of 2022. Until a few years ago we were used to enjoying a summer period full of new announcements, but lately with the popular explosion of The Game Awards also the winter period has given us many announcements of great relevance. Now, a few weeks after the new edition of the TGA, the PC Gamer editorial team has decided to announce a special event of their own PC Gaming Show.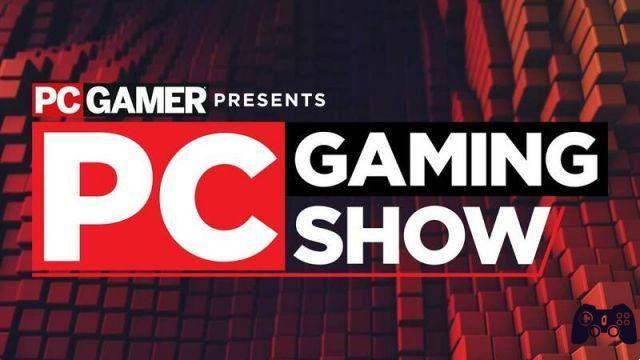 The event entirely dedicated to the world of PC Gaming usually returns every gaming summer with long and detailed broadcasts full of new games and very talented development studios. This year however, it seems that the PC Gaming Show will also return in a winter edition to update us on some previews of games that will be the undisputed protagonists on PC during 2023.
Let's talk about PC Gaming Show Preview 2023, a brand new event announced by the PC Gamer editorial team right now. The broadcast will go live on PC Gamer channels on November 17 starting at 19:00 Spanish time, and will focus on some video games coming next year. Some of these titles are already known, while the editorial staff already let us know that there will also be some surprises during the event.
Look ahead to an excellent year for PC gaming with us: https://t.co/DRNbMEriXC
— PC Gamer (@pcgamer) November 7, 2022
Among the already known titles that will be shown during this next appointment there will be the long-awaited one Kerbal Space Program 2but it won't be the only one. The announcement of the new game by the League of Geek boys, authors of Armello, is also mentioned, but there will also be space to find out which are, to date, the five PC video games arriving in 2023 most anticipated by the readers of the PC editorial staff Gamers. So here we are, the appointment is on November 17th, while we remind you that this Wednesday will be the turn of a new Indie World dedicated to indie titles arriving on Nintendo Switch.