Just over a month to go and we'll leave 2022 behind as well. Almost at the end of yet another year, it's time to look back and make an estimate of how this year has been in the videogame field. There is no doubt that the releases have been very numerous and very varied, and even if the new generation consoles have not yet fully meshed, there are many titles that have managed to end up on the mouths of many fans. To allow us to sum up there will also be The Game Awards 2022, with the event that will start to warm up the engines from next week.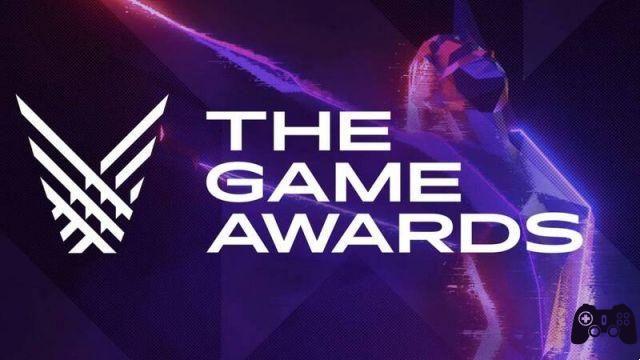 The celebratory event presented by the well-known Geoff Keighley will see the light live on December 8th at the Microsoft Theater in Los Angeles. The event will be streamed worldwide, and will allow us to see a number of awards for the best games of the year interspersed with several announcements of new video games. Like every year, there will be surprises, therefore, with the good Keighley who has recently already begun to announce something concrete.
On the Twitter profile of The Game Awards 2022, for example, the specific date has been announced in which we will discover all the nominations and categories that will be competing this year. The appointment to find out which could be the Game of the Year of 2022, and beyond, is therefore for the next Monday 14 November, when the event site will update with all the video games nominated in the various categories.
The nominees for #TheGameAwards will be revealed on Monday at 9a PT / Noon ET / 5p GMT. pic.twitter.com/Olfqo17iKf
— The Game Awards (@thegameawards) November 10, 2022
We're almost there then, the next The Game Awards 2022 are about to really start, even if the final event is still several weeks away. Elden Ring, God of War Ragnarok, Horizon Forbidden West are just some of the titles that can aspire to the most coveted award, but what are the video games released in 2022 that you expect to get at least one nomination in the Game of the Year category?