Here we are, we are finally starting to get more and more to the heart of one of the most anticipated video game events of the year. We are obviously talking about The Game Awards 2022, the event that will reward all those who have been the best video games of the year, but not only. We know very well that the gala hosted by Geoff Keighley always gives us a series of new announcements, but before we get to that, we need to know what are official appointments of the 2022 edition of the TGA.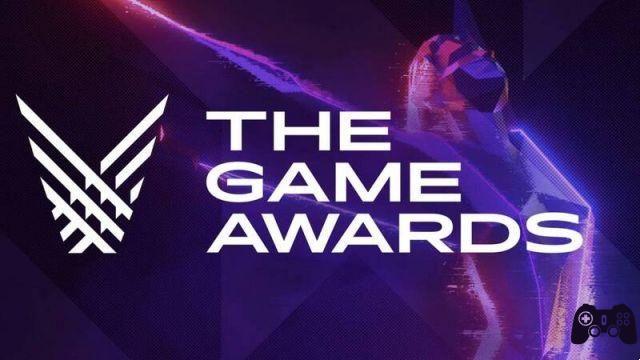 The Game Awards 2022 | I candidati al GOTY
With a live broadcast, the good Geff Keighley revealed to us what will be the six video games that will compete for the most coveted prize of the next The Game Awards 2022. Once again we find ourselves very undecided about correctly predicting the winner, given that these are very appreciated and who have been talked about throughout the course of the year. Furthermore, many of these titles are present in many other categories, but the most present are without a doubt Elden Ring e God of war ragnarok.
Not for nothing are we talking about two great video games that have been able to raise the bar for two talented development studios such as From Software and Santa Monica Studio. However, there is also room for a surprise like Stray, with the indie title that has managed to conquer many fans. Now let's see in detail which are the six video games nominated for the most coveted award of the next The Game Awards 2022.
The Game Awards 2022 | Candidates to become the game of the year
Elden Ring
God of war ragnarok
The Plague Tale Requiem
Stray
Horizon forbidden west
Xenoblade Chronicles 3
To find out all the official nominations for the next The Game Awards 2022 you can go to the official website of the TGA. We remind you that the video game gala evening will be broadcast on December 8, 2022 on all official TGA channels, while the event will be live again after years, and will be held at the Microsoft Theater in Los Angeles.