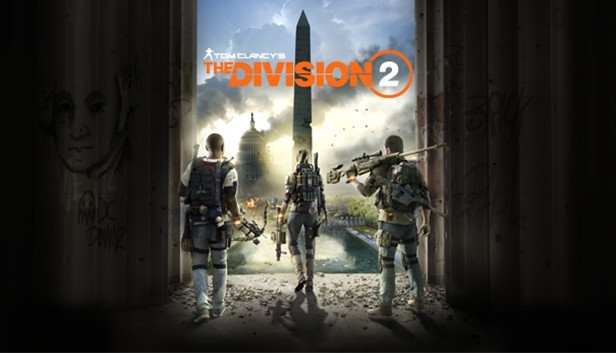 After three years Since its original release, Tom Clancy's The Division 2 is gearing up for its Steam debut. It is only the latest Ubisoft game that returns to the Valve client, after several years of absence, after Watch Dogs Legion and Assassin's Creed Valhalla, a sign that the French-Canadian publisher and developer intends to interrupt the exclusivity partnership with Epic Games, which had lasted since 2019.
The Division 2 release date is set for January 12th. The game will be basically the same as on the Epic Games Store, complete with season 10, already started for the other versions. No additional news, therefore, given that it is a real return to the fold: Steam has always been the client with the most users and the most games available. An almost monopolistic position, which has never produced a real rival, but only alternatives, very often linked in any case to the presence of certain games on multiple clients.
Over the years, several have tried to unseat Steam from its dominant market position. Most of the attempts have come from Ubisoft and other manufacturers, but no one has ever managed to seriously commit to being able to undermine Valve from its position. Electronic Arts and Activision, for example, they have always opted to release on their clients (Origin and Battle.net), but over the last few months and years have still decided to return to the client of Valve.
As we said above, Tom Clancy's The Division 2 will debut on January 12, 2022 on Steam. At this point it will be reasonable to expect that the future games of the French publisher and developer will also debut from day one on the Valve home client. The agreement with Epic Games Store, in fact, now seems to be only a memory. Keep following GameDivision for all the news and upcoming announcements from the world of video games.
Video reviews and insights are also waiting for you on our YouTube channel.