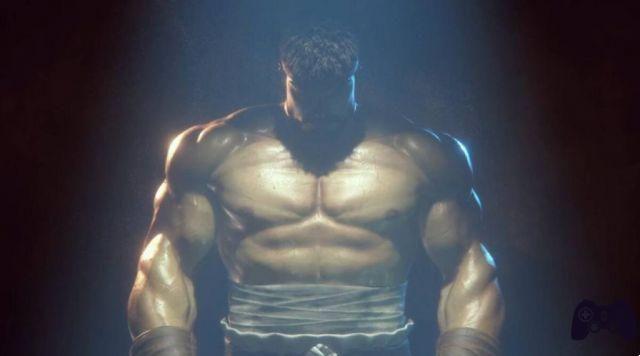 It was probably the most buzzed announcement of The Game Awards 2022, especially after the leak of the last few hours. Yes, Capcom has announced the release date of Street Fighter 6. The new chapter of the historic fighting game franchise will officially debut in the middle of the summer, thus respecting that was the release date already scheduled by the PlayStation store.
The Street Fighter 6 release date announcement also ushers in its own official pre-orders and the various editions that we will have available. As announced by Capcom, the fighting game will be available starting June 2, 2022, for PlayStation 4, PlayStation 5, Xbox Series S, Xbox Series X and of course PC. There will be two editions ready for purchase: a standard one and a Deluxe one, which will include several new features, including a year of guaranteed content. A new trailer was released on the sidelines of the announcement, which you can find a little further down.
Needless to say, this announcement caps off a gigantic marketing campaign from Capcom. Street Fighter 6 was in fact one of the games that they got to tour multiple industry trade shows: the title of the Japanese developer and publisher has carved out large stages for itself such as that of the Summer Game Fest 2022 and the Gamescom 2022. Therefore, the announcement during the last video game event of the year was inevitable, which revealed some of the new roster characters and game modes. The video is available immediately below.
So you just have to warm your fingers and get ready: exactly as we reported above, Street Fighter 6 will officially debut on June 2, 2022. However, Capcom will continue to release new game updates, which we will bring back to you as they become available. Keep following Game Division, also for all the news in the pipeline from The Game Awards 2022.
Previews, tests and much more await you on our YouTube channel.