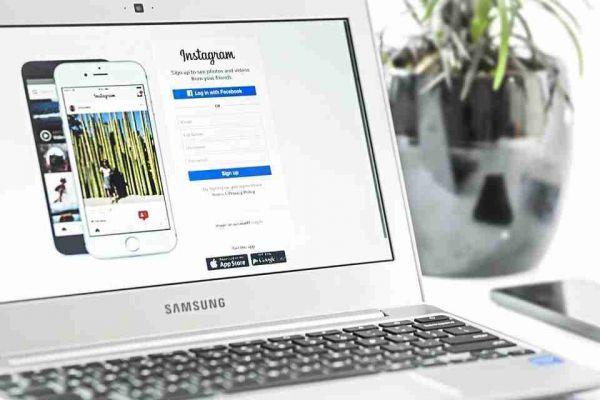 Storyinsta is a web service that allows you to view and download the stories and posts of an Instagram profile without having an account on the social network and anonymously.
This service is useful if you want to see what an Instagram profile publishes without being registered on the social network and in complete anonymity.
Storyinsta also allows you to download to your device either a story, an IGTV or a photo or video in a post of any user subscribed to the social network who has made his profile public and not private.
If you are looking for a username that has their profile set to private, storyinsta it will not be able to show you anything about that user.
Storyinsta: how it works

First, go to the Storyinsta site.
Once on the site, all you have to do is type the name of the instagram user whose content you want to see published on his profile in the central text bar and press enter or search.
Now if the profile name is correct and public you will see that profile appear, select it.
You will be directed to a new page where you can see the published stories and through the buttons also the Posts and IGTV.
Below each video you will find a download button that will allow you to download that content to your device.
NB: Storyinsta is no longer available at the moment, but there is another site that with the same procedure above, you can see and download Instagram stories and posts anonymously, this is called.
Besides Ista-Stories there are other services like, or.
Thanks to these online services you will be able to watch the posts and stories of users anonymously and without an Instagram account. Then if you want more information find out.