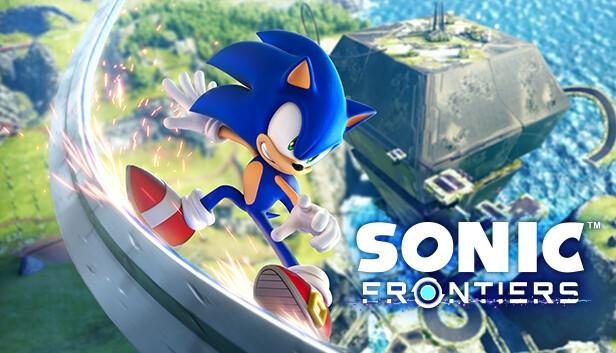 SEGA had said it over and over again: There was no intention to postpone the release of Sonic Frontiers. Despite the criticisms of the players towards the title, which did not seem absolutely in shape at least according to the opinions of the fans and lovers of the blue hedgehog, the latest adventure in the series absolutely had to be released by 2022. For better or for worse, this promise has been kept, as announced on Twitter by game director Morio Kishimoto.
During the early hours of today, Saturday 22 October 2022, Kishimoto announced on Twitter that the game has officially entered the gold phase. This means that the first copies of the title are now ready to be sent to "press" and published in the various digital stores of Sony, Microsoft and Nintendo. The game will therefore not undergo any kind of postponement and will be available regularly on November 8, 2022, as announced some time ago.
Over the past few hours, Sonic Frontiers hasn't been the only game to go gold. In fact, yesterday evening definitely surprised us, with the announcement of the press release of the first copy of The Callisto Protocol. Glen Schofield's new game, spiritual heir of Dead Space, will be available without delay. Such news is always positive, because it means that the development team has worked well and that it will be able to deliver the titles into the hands of the players without further waiting.
The game director Morio Kishimoto confirms that the development of Sonic Frontiers is completed . https://t.co/66R7v1JmtW
— Sonic Frontiers (@Sonic_Frontier) October 22, 2022
As mentioned above, Sonic Frontiers is preparing for its debut, set for November 8, 2022. The game will be available for PlayStation 4, PlayStation 5, Xbox One, Xbox Series S, Xbox Series X, Nintendo Switch and PC via Steam. Now the ball is in the hands of the critics and above all the public: TEAM SONIC and SEGA will have to prove that they have worked on a splendid game, which all fans of the blue hedgehog (last, true mascot of this industry) will enjoy playing.