Despite the fact that there is an increasingly strong opposition from gamers, the blockchain is still part of SEGA's plans. The Japanese publisher and developer has in fact removed the veils from the first game that will exploit the technology. However, the creators of Sonic will not only be developing the new title: much of the work will in fact be carried out by Double Jump Tokyo, a Japanese company that deals with the blockchain.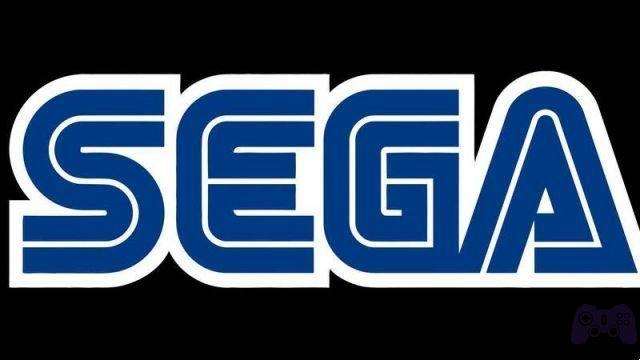 SEGA's title that will take advantage of the technology blockchain farà parte della serie Sangokushi Taisen. Not very popular in the West, Sangokushi Taisen is a real-time strategy game: beyond its debut on DS family consoles, the series is very popular in Japanese arcades. At the moment, however, details on the matter are scarce and we do not know exactly what the benefits of the blockchain will be.
At the moment practically nothing has been published: SEGA and Double Jump Tokyo have only issued the official announcement, reported by some oriental newspapers such as 4Gamers. However, the blockchain will probably allow users to use the play to earn system, i.e. play to earn money by unlocking in-game items to resell. However, we don't know if it will be the only use of the blockchain within the new game by Sangokushi Taisen. Mystery also for the platforms: we can already assume that the title will inevitably arrive either on PC or on mobile, but we don't know if consoles such as PlayStation, Xbox and Nintendo Switch will also be involved or if everything will be limited exclusively to computers or Android and iOS systems.
Over the last few months, SEGA had already exposed itself, talking about a new game based on the blockchain. Now there's the officialization, it's true, but before knowing all the details in this regard, we will have to wait some more time. We will update you as soon as there are further news and details on the matter.