Galaxy Z Fold2 5G is the new folding smartphone announced by Samsung during the Galaxy Unpacked 2020 event, dedicated to the Galaxy Note 20 range. On that occasion, the Seoul manufacturer omitted most of the technical details by making an appointment tomorrow, September 1st, to reveal completely to the world the successor of the Galaxy Fold.
In the meantime, all the information relating to the technical data sheet and the marketing period. All news that must be confirmed during the official presentation. Thanks to our colleagues from WinFuture, we can reconstruct the Galaxy Z Fold2 5G identity card. Let's start with the data already communicated by Samsung.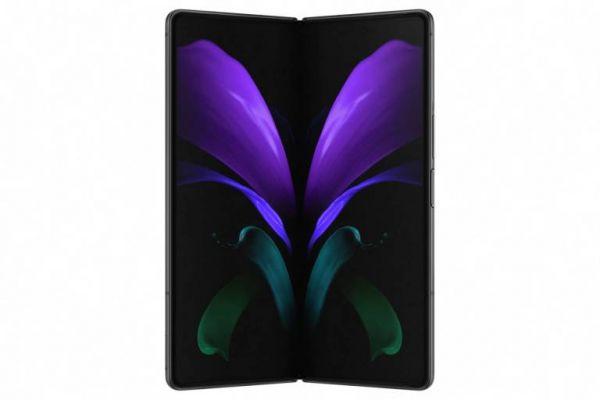 The skirt is a Super AMOLED from 6,2 inches (as much as a traditional smartphone) thus giving the possibility of being able to exploit it for multiple operations. When unfolded, the Galaxy Z Fold2 reaches a 7,6-inch diagonal (versus its predecessor's 7,3-inch) and features a 120Hz refresh rate. 10 Megapixel.
The processor is Qualcomm's Snapdragon 865+ which it would be paired with 12 GB of RAM and 256 GB of non-expandable internal memory. As for the rear photographic sector, there would be three 12 Megapixel sensors (main, wide-angle and telephoto). The whole thing would be powered by a 4.500 mAh battery with support for fast, wireless and reverse charging.
According to a report from South Korea, Galaxy Z Fold2 5G is expected to hit the markets on September 18th. It is unclear if this date will only be valid for the home market or if the availability will be globally. While the pre-orders would be expected between 11 and 17 September. The unknown price remains. We just have to wait a few more hours.
The new Galaxy Note 20 is available for purchase on Amazon, with one discount of over 100 euros via this link.