The past few months of Capcom have been roaring to say the least, with the Osaka-based company putting many new features on the table and many new titles arriving soon. In addition to taking a very in-depth look at Street Fighter 6 with various trailers and a closed beta session, Capcom has also returned to talk about the remake of Resident Evil 4; game that will be great protagonist of a new and imminent Resident Evil Showcase.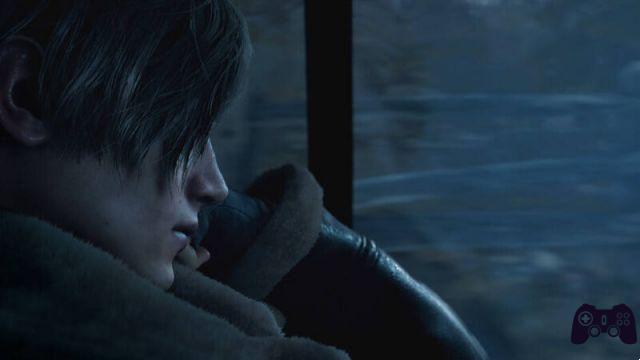 During the last Tokyo Game Show 2022 Capcom had left us promising us that she would return to talk very soon about everything that will happen soon within the universe of the survival horror saga, also mentioning the return to the scene of the remake of Resident Evil 4. Well, after a few weeks of waiting we are finally here, with the Japanese company announcing the date and time of the new Resident Evil-themed event.
The official announcement came during the night, with the official Resident Evil account updating us with a number of important information. The new event dedicated to the future of the survival horror saga is expected in a few days, that is Thursday October 20, and it will be possible to follow the broadcast full of announcements directly on the official Twitch channel of the franchise starting from 00: 00, Spanish time.
The next Resident Evil Showcase begins October 20th at 3:00 PM PDT / 6 PM EDT / 11 PM BST!
Featuring Resident Evil Village Gold Edition and Resident Evil 4, everyone is welcome to co-stream the event!
https://t.co/hqujZb66JQ pic.twitter.com/7Irt58LRpC
— Resident Evil (@RE_Games) October 17, 2022
As Capcom mentioned a few weeks ago at TGS, this one it will be an opportunity to see both the highly anticipated remake of Resident Evil 4 and Resident Evil Village Gold Edition in action, the latter the brand new edition of the last main chapter (you can buy it on Amazon) which presents various unpublished contents such as: the third person mode, the Mercenaries mode and the Shadow of Rose DLC which allows you to enjoy a new terrifying adventure as Ethan Winters' daughter.
We're almost there then, just wait a few more days and we'll be able to revisit some of the news for Capcom's horror saga. The appointment is at this Thursday 20 October starting at midnight.