Several months have passed since the last PlayStation communication appointment, and fans of the Japanese giant are starting to wonder what the future of the productions arriving on PS5 could be. We know that only the PlayStation Studios are working on about fifty titles, but today there is a dense aura of misery that hovers over these exclusive productions. In these moments, however, some have been revealed first important details on one of these projects, and it looks promising.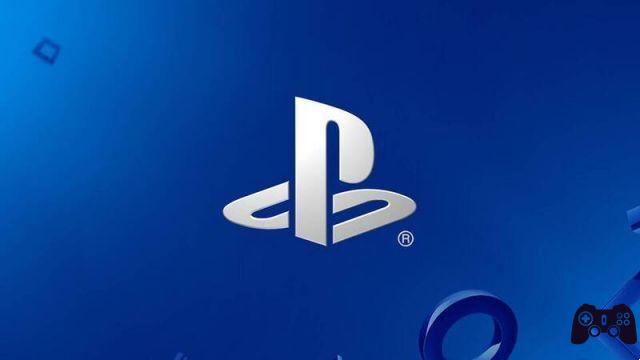 The editorial staff of GamesIndustry gave us some advice on one of the upcoming PlayStation Studios productions, which has already proved to be more than reliable in the past with regard to scoops on the next upcoming games. In this very recent case, the details of what it would be have begun to be outlined the new video game developed by the guys at London Studio, the London-based team behind The Getaway saga in the past and more recently a series of PSVR titles such as PS VR Worlds and Blood & Truth.
According to what the GamesIndustry editorial staff has revealed, this new project is being developed thinking only of the PS5 ecosystem, so it is unlikely that it will be a cross-gen title, and will be moved by the internal engine of the studio: the Soho Engine. Also, the first details speak of the most ambitious video game London Studio has ever worked on, thus raising the bar of attention very high.
PlayStation's London Studio is working on an untitled online co-op combat game set in a fantasy London
– most ambitious game by the studio to date
– built for PS5
– using the in-house Soho Enginehttps://t.co/AAOwUK6FTC pic.twitter.com/iUA7az8pbr
- Nibel (@Nibellion) October 27, 2022
In all of this, the name of the project is not yet known, but from the first rumors we are talking about a co-op game with a strong online component set in a London with fantasy connotations. To accompany these first details on the phantom new game from London Studio there is also an artwork that allows us to see a series of different creatures with magical powers and a fantasy setting with urban traits. In short, there seems to be a lot of meat on the fire and the artwork has its own charm. We just have to wait for the announcement with consequent confirmations on this new title for PS5.