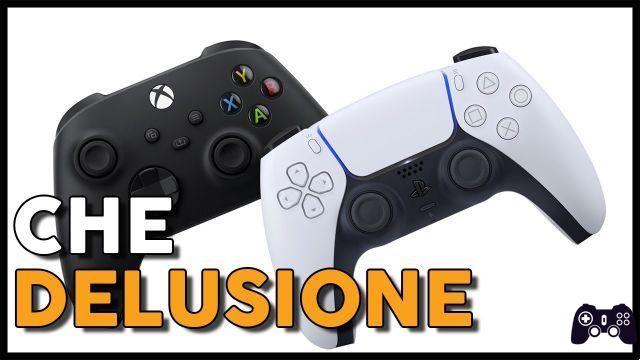 In addition to the many porting, PS VR2 will also be able to count on some original games. Among these, in addition to the Horizon spin-off, there will also be a return of a great cult from the PlayStation 2 era. We are talking about Fantavision, which on the occasion of the launch of the virtual reality viewer destined for PS5 will receive a new chapter after almost 22 years of absence from the scenes.
Called Fantavision 202X, the game will launch on February 22, 2023, PS VR2 release day. The original chapter was made by Japan Studio, a development studio owned by Sony which was however closed last year. Taking care of this new chapter in the series, which we like to imagine as a spiritual successor to that IP that is as fascinating as it is far from Western tastes, we find Cosmo Machia Inc, which apparently has acquired the rights to the franchise.
Fantasivision 202X is entirely developed in Unreal Engine 5 and is compatible with controllers of the PlayStation virtual reality headset. "With simple but captivating gameplay, it won't be long before you can master the controls to perfection," reads the official PlayStation blog announcing the return of the title.
In addition to Fantavision 202X, the PlayStation blog has also revealed a whole other series of games intended for PS VR2 and which are developed directly in Japan. Among these we find Altair Breaker, The Tale of Onogoro, Kizuna AI – Touch the Beat and Dyschronia: Chronos Alternate. All these titles are scheduled for the same launch day as the PlayStation viewer, a sign that there will therefore be great support from the Rising Sun for the PS5 headset. Now we just have to wait and understand exactly if the same, identical support will also come from the West, which could decide to invest in the creation of original content just for the virtual reality of PlayStation.
Before saying goodbye, we invite you to subscribe to our YouTube channel.