Great news from POCO. The well-known mobile phone brand, born as a spin-off of Xiaomi and which over the last few months has obtained an independent identity, could be ready to launch a new smartphone: POCO X3 Pro.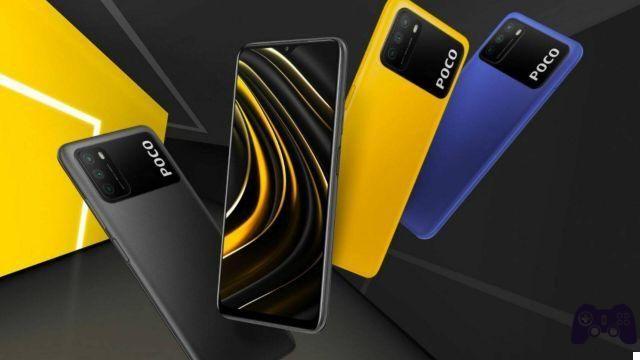 The indiscretion comes from a recent one FCC certification, which also revealed its main features. IThe new model will be equipped with Dual-band WiFi, 4G connection, Bluetooth and will mount the operating system MIUI 12. There is no additional information, but bettors are betting on a roll with a competitive price.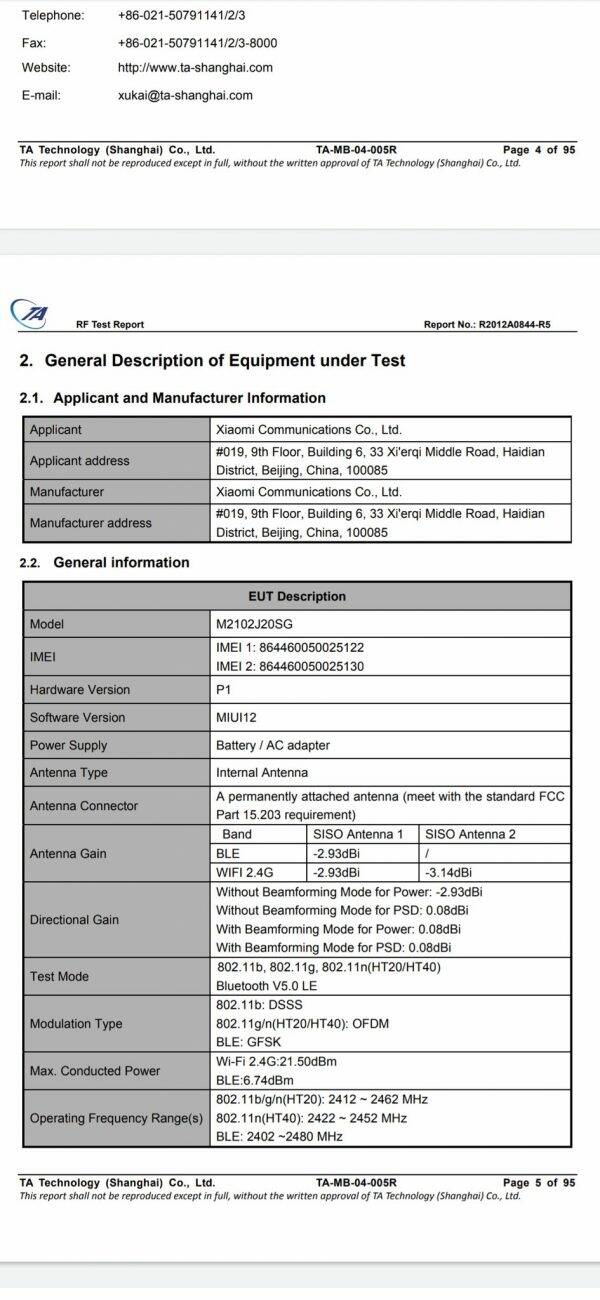 The arrival of another smarpthone of the X3 range it was also anticipated by Anuji Sharma, Country Director of POCO India, on the occasion of a recent session on AMA, where he confirmed that POCO F2 would not have the Snapdragon 732G and that there would be a model that would act as a bridge between POCO X and POCO F.
The official announcement will most likely be made in the next few days. POCO had launched the X2 smartphone (the first model of its independent brand) in February last year, while in September the x3 NFC and the X3 were added to the product range.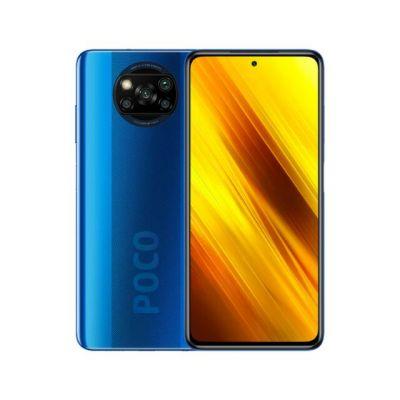 The X3 NFC, in particular, is considered one of the best models made by the company due to a convincing display and a long-lasting battery.
The positive trend of POCO, in short, would seem to continue in a great way. In fact, we remind you that in November last year he recorded a great milestone, becoming the third most profitable mobile company in India, right after Samsung and Xiaomi (from which it broke away in early 2020).
A large part of the success is undoubtedly due to the fact that only POCO branded products are sold online, therefore practically exclusively.
POCO X3 NFC is one of the best smartphones around: versatile, compact and performing. You can find it at an affordable price here.