Google Pixel 4a it will be official exactly on August 3, this when confirmed by Google - through the resolution of a puzzle - in the very last hours.
The image of the product has also appeared on the Google site, revealing how it will be done before and after in the black color.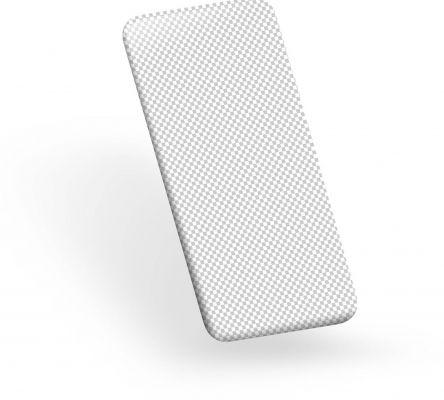 In short, i rumors related to the presentation date have been confirmed and we are sure that those related to the technical data sheet will also be confirmed. The device should indeed have a display Oled Full HD+ less than 6 inches in 18: 9 format, a SoC Snapdragon 730 and have a basic configuration of 128 GB of internal memory with 6 GB of RAM.
Aesthetically we have a very "homogeneous" terminal with the current lines but forget about the abundance of cameras and fingerprint sensor under the display. The front camera will be placed inside a hole in the display placed at the top left and the rear one will be only one with dedicated LED flash. The fingerprint sensor is classic and is always in the back.
But at the beginning we said about the Puzzle that Google has organized and you can reach here . By solving it, the official date comes out, that is 3 August 2020. If you want to have fun, you can solve it yourself (we write the solution at the bottom of the article).
And the introductory price? It is not yet official but it is rumored that Pixel 4a will be listed in dollars 349 in the USA. In Europe it will be 349 euros or 399 euros, in direct competition with OnePlus North just launched.
The puzzle resolution is, from left to right: blue, red, yellow, blue, green and red.
Pixel 3a is a great Pure Google smartphone with accurate and day one updates. You can find it here .