OnePlus 9, he is the next top of the range that will arrive in early 2021. For the occasion he will be accompanied by OnePlus 9 Pro and from an unpublished, in every sense, OnePlus 9E.
The latter is the real news but we'll talk about it later. For many years the company has preferred to offer two top of the range at a time, except for last year which it decided to introduce only OnePlus 8T.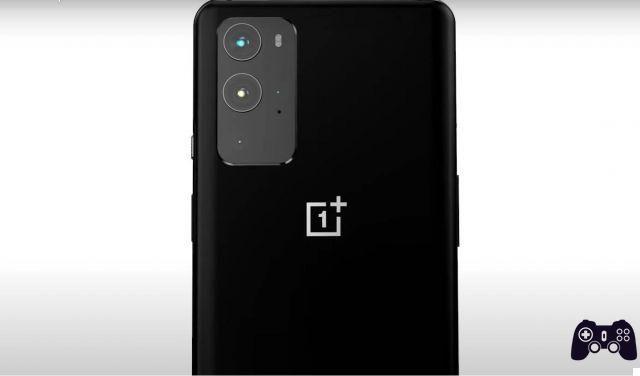 Well, the next two flagships of the Chinese company could finally polish even that thin line that put them a step below the top-of-the-range cameras, Huawei and Samsung in the first place. We already have spoken of the indiscretion that sees the company collaborating with Leica to sign his next lenses, the same Leica which for years has stood out in the cameras of Huawei products.
Both top of the range will have a triple camera which includes one 50MP Ultra Vision wide angle lens with f / 1.9, a who gives 20 MP camera with f / 1.8 and a 12 MP telephoto lens with optical image stabilizer, the latter with f / 3.4.
Recall that OnePlus 9 could have a 6,55-inch curved borderless display while that of OnePlus 9 Pro could have a panel with rounded edges. Both will have a 120Hz refresh rate and both will have it Snapdragon 888 which Qualcomm recently unveiled. For the software, no surprise, Android 11 with OxygenOS 12 customization.
Finally, all 3 smartphones mentioned at the beginning of the article will arrive earlier than expected. We talk about the month of February.
The new top of the OnePlus range will certainly be among the most interesting devices of 2021. Waiting for more information, here is everything we know about OnePlus 9 and OnePlus 9 Pro.
OnePlus Nord is one of the best mid-range ever made. You can find it here , available immediately in the 128 GB and 256 GB variant.