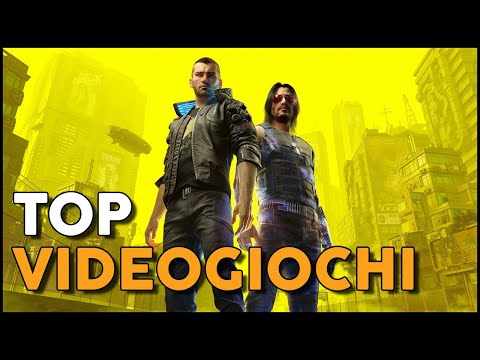 For many, when it comes to awards given to video games, the thought is directly connected to the TGA, or The Game Awards. There is no doubt that it is the most followed event, the one that brings together millions and millions of viewers connected from all over the world, in live streaming. However, someone has well thought of trying to draw up a list of all the awards that are promptly delivered all over the world. And yes, there are really a lot of them.
The survey started in 2018 and punctually, every year, on the ResetEra forum an attempt is made to carry out precise tracking of all prizes which are punctually assigned not only by the TGA, but also by other realities. And the number is downright scary. Taking only 2022 into consideration, what emerges is over 100 various awards set up by media outlets and other realities.
Let's start with the press numbers. Vertical magazines, i.e. those dedicated exclusively to video games, are obviously the majority. However, also pay attention to the numbers of the generalists: TIME, Forbes, Reno Gazette Journal, NRK do not deal with video games, but have nevertheless decided to assign them too various awards, often decided by a single person which takes care of columns and articles on videogames.
There are so many awards, but in the end which is the video game that has triumphed the most and brought home the most titles as Game of the Year? The answer is obviously obvious: it is Elden Ring. In second place, however, we find God of War Ragnarok. Honorable mention for Wordle, the puzzle game that became a case towards the end of last year, which takes home a statuette, as well as Vampire Survivors, also a real phenomenon of the year that goes between 2021 and 2022. Continue to follow GameDivision for all the news and announcements in the pipeline from the world of video games.
Video reviews, previews and much more content await you on our YouTube channel.