HMD Global, a manufacturer of branded smartphones Nokia, celebrates his thousandth software update (starting from July 2017) with the update of all its products compatible with the tenth version of Android. At the event, Nokia shared their plans for the release of Android 11.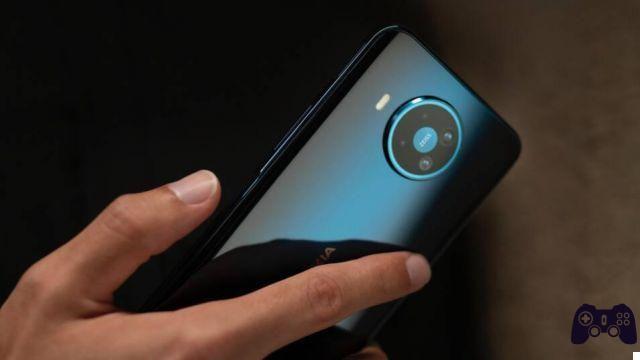 According to Counterpoint research, 94% of the Finnish company's smartphones have been updated to Android 10 within a year from its presentation on the market, earning the throne of the fastest producer to reach that milestone. The rollout of the Android 10 update ended this week with the distribution of the new software version for Nokia 3.1 e Nokia 5.1.
"Updating a phone's operating system is a complex process involving multiple partners and a variety of tests," he comments Juho Sarvikas, Chief Product Officer di HMD
Global. "We are extremely proud of the process we have put in place for Nokia smartphones and ensuring our customers the ability to benefit from the latest Android innovations ahead of the competition in every price range continues to be a priority."
Celebrating the XNUMXth software update released in little more than 3 years, calculating the overall updates of all the models marketed, Nokia has announced the start of work to bring the latest version of the operating system to all its "Android 11-ready" devices. The first to receive the new version of the OS will be the brand new ones Nokia 8.3 5G and Nokia 5.3 by the end of Q4 2020. Furthermore, before the end of the year, the owners of Nokia 8.1 e Nokia 2.2 will be among the first to get a taste of Android 11.
Read also: Android 11, here are the Nokia smartphones that will be updated
We remind you that Nokia products come with a clean version of the operating system on board, without too heavy customizations and provided with up to 3 years of updates called Android One. This guarantees users to always have the latest software news available regardless of price range. For instance for Nokia 3.4 and Nokia 2.4 the update to Android 12 is already guaranteed, version still under development internally by Google.
Nokia 5.3, one of the latest mid-range models presented by the brand, is available on Amazon for 197,97 euros.