HMD Global - which owns the Nokia brand - is planning to launch some smartphones during the Mobile World Congress, the Catalan fair that will open its doors on February 24th. The Finnish company recently registered a new technology with the European Union Intellectual Property Office (EUIPO). It is called SIMLEY and it can cover various services ranging from telecommunications to banking services.
Hence the hypothesis that Nokia is about to present a high-end smartphone and a smartwatch equipped with this technology that is struggling to spread. According to some sources, the lucky one could be Nokia PureView 9.2 which could debut at MWC 2020.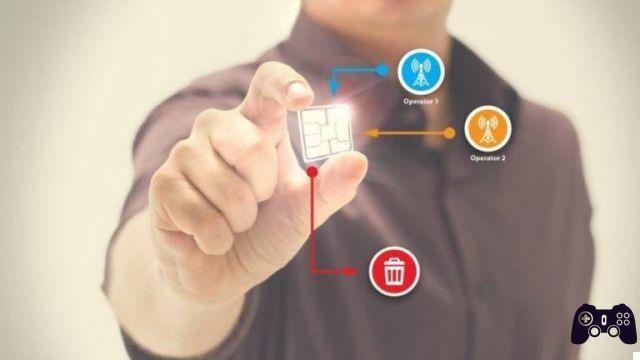 Based on the rumors circulated so far, it should be a top of the range based on Qualcomm's Snapdragon 865 complete with 5G support. For the rest, there is no information except some references to a photographic sector that should be equipped with a large photographic sensor, made in collaboration with Toshiba.
As for the smartwatch, the hypothesis of a device capable of handling phone calls independently of the smartphone. Thesis now supported by the new patent filed. Nokia should choose WearOS, Google's operating system. However, the company is expected to announce other devices during MWC 2020 including Nokia 1.3, 5.2 and 8.2 5G.
If you are looking for a basic smartphone take a look at Nokia 2720 Flip, the feature phone with WhatsApp, is available on Amazon for 99 euros via.