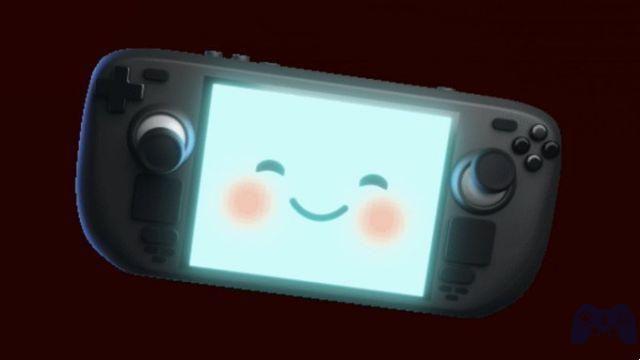 During The Game Awards, Valve was giving away a Steam Deck every minute. The handheld was given as a gift to all those who had regularly registered for the competition, meeting a series of requirements such as having purchased at least one game in a period between November 2021 and November 2022. During the live broadcast of the event , obviously followed on a dedicated Steam section, the usernames of those who had been drawn for the prize appeared, but for a long period of time only numbers were displayed. All of which fueled suspicions that perhaps it was the bots themselves who took home a certain amount of consoles, but Valve promptly denied.
Via the official Steam Deck Twitter profile, Valve stated that the string of numbers in question does not identify any players as bots. This was a simple graphical bug, which displayed the winners user ID instead of their Steam callsign. "Sorry for the confusion," the words contained in the brief social message published in the last few hours.
That wasn't the only problem with the contest. Several users wrote that they watched the entire show, but according to Valve statistics they only stayed tuned for about thirty minutes. Still others, on the other hand, would not have really connected, when instead they were present in the live broadcast. However, it is difficult to understand if the statistics are "broken" Or did they actually affect the console draws.
If you happened to see long numbers instead of profile names winning Steam Decks during the event, that was a temporary display bug. Those numbers were the Steam IDs of actual people winning, but profile names were not loading correctly. Apologies for any confusion!
— Steam Deck (@OnDeck) December 9, 2022
Is the first good? Surely. In the future, Valve may offer more similar competitions, perhaps in a slightly different way. Surely Steam Deck will remain a desired object for a very long time. If you haven't won and still want to take one home, know that consoles have been out for a couple of months are available without a waiting list. Keep following GameDivision for all the news and upcoming announcements from the world of video games.