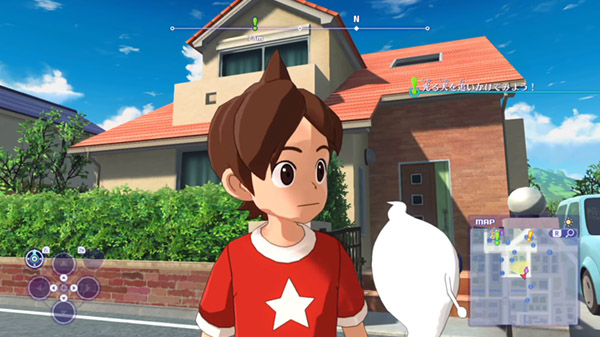 Level-5 shared new gameplay videos from Yo-kai Watch 4 and Inazuma Eleven Ares from five Japanese YouTubers.
Yo-kai Watch 4 gameplay was recorded from the demo featured at World Hobby Fair Winter 2019 , while the gameplay of Inazuma Eleven Ares was recorded from the playable demo featured in recent industry events.
Yo-kai Watch 4 will be released for switch this spring in Japan.
Inazuma Eleven Ares will be released PlayStation 4, Switch, iOS, and Android in 2019 in Japan.
Watch the videos below.
Stay with us for more news on Yo-kai Watch 4 and Inazuma Eleven Ares
Source