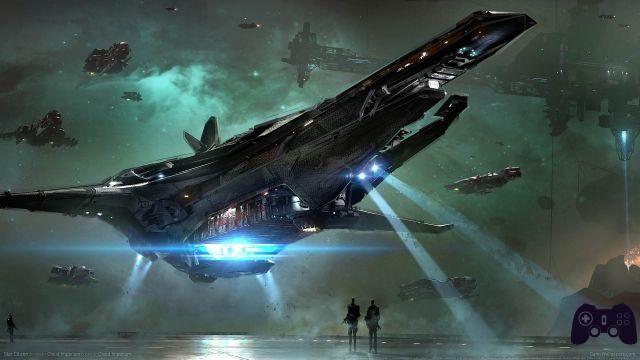 Star Citizen continues to be talked about: it seems in fact that Cloud Imperium Games is distributing a new bundle that includes 117 ships and 163 other items, sold for the modest price of $ 27. In addition, in order to purchase this bundle, you must first acquire concierge member status, which is recognized to game supporters who have already spent more than a thousand dollars in the game store.
Star Citizen has proved to be very polarizing so far: the title, in development since 2011, has raised over 180 million dollars even before its release, but the official release date still seems far away.
Below, some images of the bundle and a list of included products that appeared on the forum.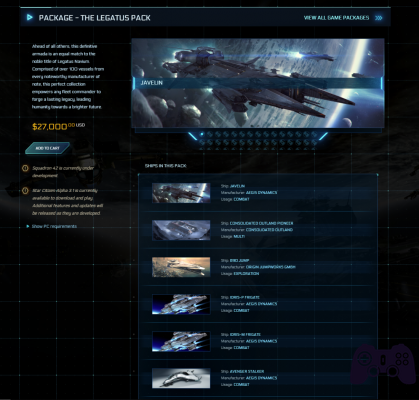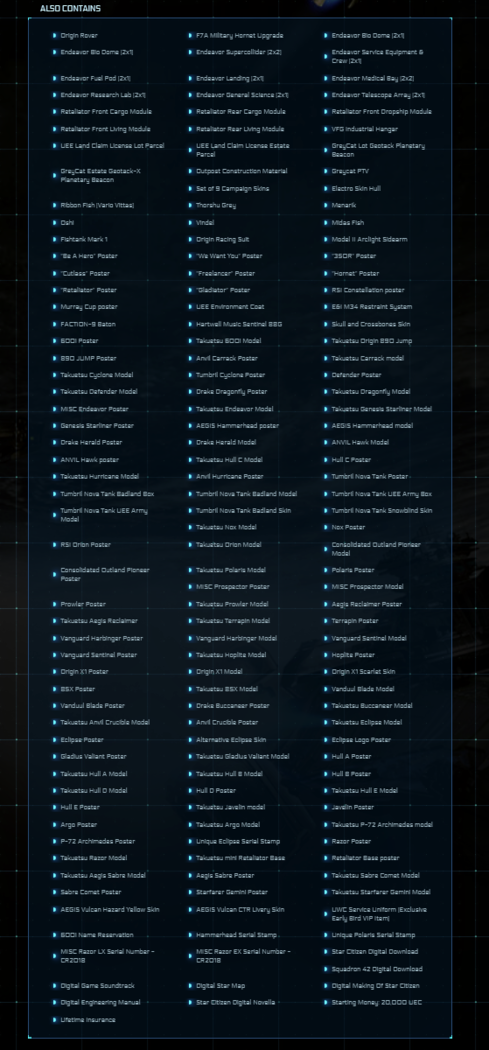 A release date for Star Citizen is not yet available. Keep following us for news and information from the videogame world.
Source