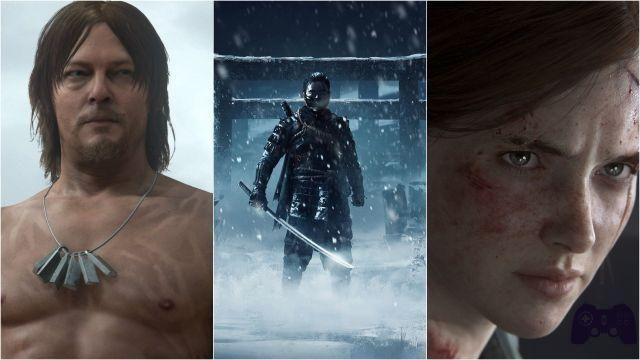 For some months the discussions on the Next-gen they definitely escalated after that Sony has released the generic technical specifications of PS5. They also don't stop the rumors they see Microsoft products announce the successor of Xbox One during the E3 (which if you have forgotten it will be held in a few weeks).
These rumors and Sony's silence regarding the line-up PS4 they made several users worry. These feared that some titles might slip up PS5. We are talking specifically about The Last of Us Part II, Ghost of Tsushima and Death Stranding.
To reassure the spirits of the fans, she intervened directly Sony, which in the last few he reiterated that these three games will be released on PlayStation 4 as always planned.
Recall that Sony will not participate in E3 this year.